ALBUM OF THE DAY
Album of the Day: Vive la Void, "Vive la Void"
By Sasha Geffen · April 30, 2018
​
​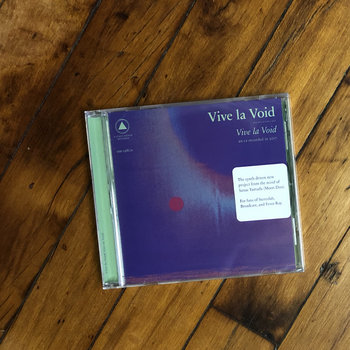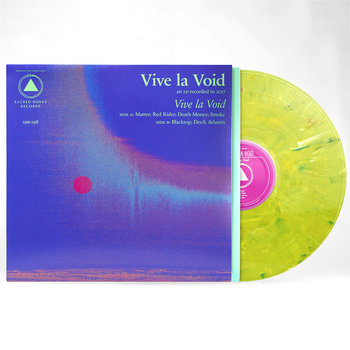 .
00:10 / 00:58
Merch for this release:
Vinyl LP, Compact Disc (CD)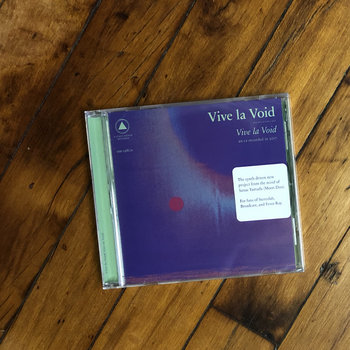 As one half of Moon Duo, Sanae Yamada fuses chugging psychedelic grooves with a classic synthesizer grain and airy vocal harmonies. Her electronics give Moon Duo's songs an otherworldly sheen, making them sound not like another nostalgic rock band, but a rock band from outer space. On her debut solo outing as Vive la Void, Yamada sinks even deeper into her signature synths, moving from Moon Duo's Stone Roses dreamworld toward a direction more influenced by Kraftwerk.
If that band remains a touchstone for many contemporary electronic musicians, it may be because the playful futurism of songs like "Computer Love" seem quaint in the context of our current techno-hell. Now retro, that once forward-looking aesthetic becomes a fertile template for Vive la Void's captivatingly melodic songs, like "Red Rider," whose lyrics conjure subtle nightmares in between thickets of synthesized flutes, or "Devil," which envisions a terrifyingly intimate encounter with Satan amid breathy burbles of treble.
These songs are dark, but there is comfort in their steady rhythms and familiar embellishments. And there is something enchanting in Yamada's voice, which floats through her synthesized universe as if a natural extension of the computerized ecosystem she's created. Vive la Void's retro-futurism plays like self-soothing in light of the future that's been lost to us, a way of holding close the hopes of a techno-paradise that never came to be.
-Sasha Geffen