ALBUM OF THE DAY
Various Artists, "Viento Sur"
By Andy Beta · April 11, 2022
​
​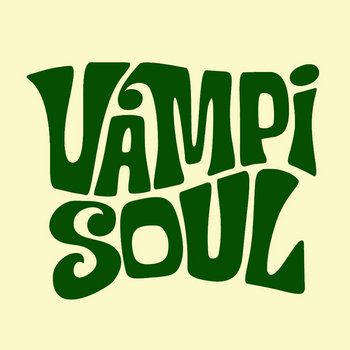 .
00:10 / 00:58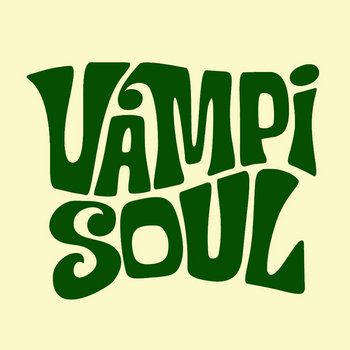 Merch for this release:
Vinyl LP
In the past few years, there have been a number of ear-widening compilations that suggest that our massive world might actually be interconnected. If you thought synth-pop, new age, new wave, and fusion were sounds that emanated solely in the western hemisphere, then sets like Outro Tempo II, Back Up: Mexican Tecno Pop 1980​-​1989, and América Invertida were downright revelatory. Hearing how Japanese electronic innovations and westernized pop sounded when combined with the indigenous rhythmic patterns and Latin cultures revealed a wondrous reimagining in countries like Brazil, Mexico, and Uruguay, respectively. Amalgamation, displacement, mutation, discovery, a reimagining of sound wholly unfettered by culture, political repression, or borders, such themes also course through Viento Sur, a compilation that explores such experimental fusions emanating from Argentina.
Curated by Buenos Aires-based DJ Bárbara Salazar and dublab's Alejandro Cohen, Viento Sur draws from the extensive catalog of Melopea Discos, a label set up by musician Litto Nebbia. Nebbia was a successful musician in the late '60s, before the violent 1976 military coup d'état in Argentina forced him to escape to Mexico. There, he became taken by melopea, a Greek word and concept linked to composition, melody, and drunkenness. He subsequently named his solo album after it and soon after, his new label, which has since released upwards of 400 titles.
Salazar and Cohen's selections avoid more popular Argentinian genres like tango and rock and  instead trend towards the experimental side of the label, where indigenous music meets modern technology. Listening to Guillermo Cazenave's "Mandala fiel," it's hard to tell whether those tickling trills arise from a clay ocarina, a field recording of birds, or a synthesizer setting. Alfombra Mágica ranges widely, using African kalimba and the plucked strings of a citarina on the enchanting "Pequeño y Primitivo" suggest a gentle folk soundworld connecting continents.
Fans of fretless bass, native percussion, and warm washes of synths will find such fusion-y sounds coursing through the selections, but many selections appear to transcend genre altogether, invoking the natural world instead. When fusion group Comedia triggers electronics on the playful "Los Días Antes a Melina," it's like rain water splashing off a broad leaf. The furious double kick drums on El Molino's "Moliendo Parches" seem to suggest both Argentinian heavy metal and a relentless waterfall. And while José Luis Asaresi was better known as a rock guitarist, "Lluvia de Invierno" suggests a bucolic landscape. By turns heady and breezy, Viento Sur offers up far-roaming sounds that should lead to future amalgams.