ALBUM OF THE DAY
Album of the Day: Various Artists, "Turntables on the Hudson 20 Year Anniversary"
By Amaya Garcia · December 04, 2018
​
​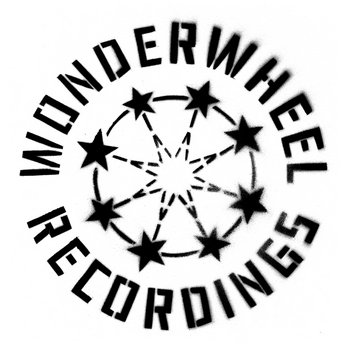 .
00:10 / 00:58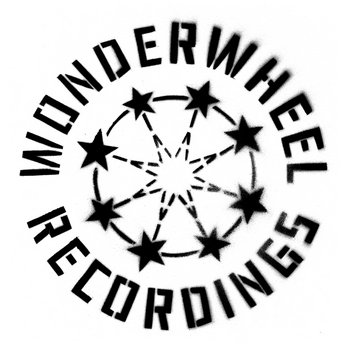 Merch for this release:
Vinyl
Wonderwheel Recordings founder Nickodemus has always viewed New York City as a multicultural playground—a place where some of the world's most interesting, thought-provoking, and compelling artists come together to creatively connect. It's a beautiful vision that he, along with accomplices Mariano and percussionist Nappy G, turned into one of the city's most celebrated outdoor dance parties, Turntables on the Hudson. The club night, which debuted in 1998, quickly became known for its daring, eclectic, no-holds-barred aesthetic; in a single set, you could hear an obscure Puerto Rican salsa track, Spanish flamenco, a brassy Balkan beat jam, a batucada-inflected MPB track, and a sultry, New York house classic. Over the years, the party expanded, holding events in Barcelona, Ipanema, the Caribbean, and the Nile, and absorbing the sounds of those regions and pulling them into the Turntables universe. In that sense, Turntables on the Hudson 20 Year Anniversary is not just a historical document, but a celebratory set in its own right, capturing the party's ethos and heralding its launch into the future.
The massive, 20-track compilation transports listeners to the middle of the dancefloor, with Nickodemus acting as tour guide through the sounds that defined the party's vibe. The record opens with feel-good, reggae-funk and brass classics like "Roady" from the New Zealand band Fat Freddy's Drop, and "Good Life" from the band Brassroots. Both songs blend seamlessly into one another, a nod to the mixture of funk, jazz, hip-hop, and house that are mainstays of Nickodemus's live sets. From there, the compilation moves into the tropical decadence of Cotonete & Dimitri from Paris' "Parribean Disco" and Bonobo's "Cirrus," seamlessly oscillating from high-energy club thumping to introspective dance jams at the drop of a hat. It also features its fair share of leftfield moments, like Trüby Trio's flamenco track, "Jaleo," and Oscar Sulley and the Uhuru Dance Band's "Bukom Mashie," a psychedelic Afrobeat banger.
Collaborations like Quantic and Nickodemus' rumba fusion jam "Mi Swing es Tropical" and the rap-funk collaboration "Gimme The Music" with The Real Live Show and Orchestre Poly-Rythmo are a testament of the power of a shared vision. Taken together, the songs on Turntables on the Hudson 20 Year Anniversary create a kind of back-and-forth dialogue, a nod to the music that started it all, and a window into a hopeful future.