ALBUM OF THE DAY
Various Artists, "Tuareg Music of the Southern Sahara"
By Tristan Bath · February 03, 2020
​
​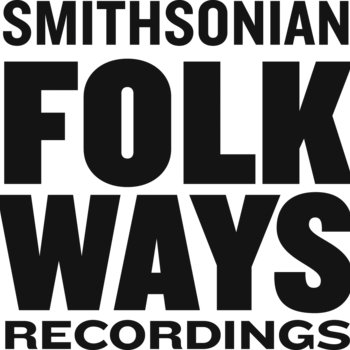 .
00:10 / 00:58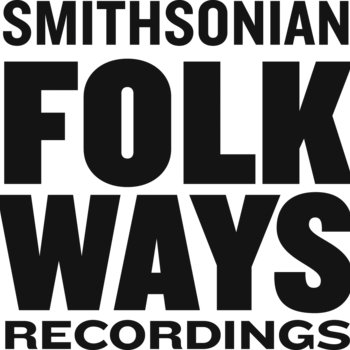 Merch for this release:
Vinyl LP, Compact Disc (CD)
The fact that the dizzying music of the Tuareg people has gained such a sizable international following in recent years is one of the 21st Century's more heartening developments. Artists like Mdou Moctar, Les Filles de Illighadad, Tamikrest, and Tinariwen have played stages from Kyoto to Warsaw to Boston, thousands of miles from the disputed territories of their home, where armed Tuareg separatist uprising persists to this day. Thus, this loving and long-overdue vinyl reissue of Smithsonian Folkways' essential 1960 compilation of field recordings of traditional Tuareg music feels especially timely.
But if the Tuareg musicians of 2020 are closer to electrified rock gods, these raw recordings, made outdoors in the Southern Sahara, spin wonder from the rawest materials: metronomic tendi water drums and handclaps, over which singers execute melodic runs with impossible dexterity. The lightning fast instrumental leads—replicated today by Mdou Moctar or Tinariwen's Ibrahim Ag Alhabib via nimble fretwork—are here played on the violin-like imzhad, constructed using Tuareg women's hair for string, and a gazelle hide stretched over a gourd for a body. A searing imzhad solo titled 'Azel Qua N Kel Ow' is a massive highlight towards the end of Side A, demonstrating the face-melting attack of Tuareg melody.
But it's the ecstatic groupings of drums and voices leave the longest lasting impression. A recording of a two blacksmiths (of the 'enaden' caste) giving fertility advice at a wedding comprises the longest track here, locked into a groove over bashing drums, and joined by the grunting of a camel. The flurry of flamenco, the moan of delta blues, the pulse of minimal techno—somewhere in the cauldron of history, they all share ingredients. For a project more than 60 years old, this beautiful compilation remains an essential document of some of Earth's most jubilant music.