ALBUM OF THE DAY
Album of the Day: Various Artists, "Timber Remixed"
By Andy Battaglia · November 01, 2016
​
​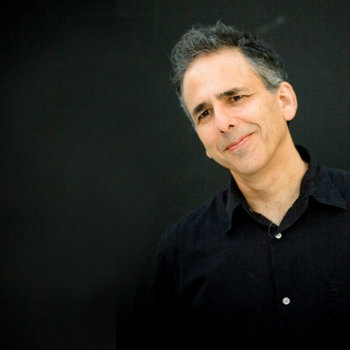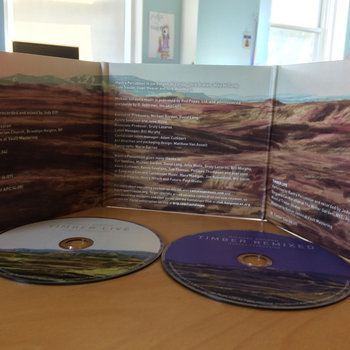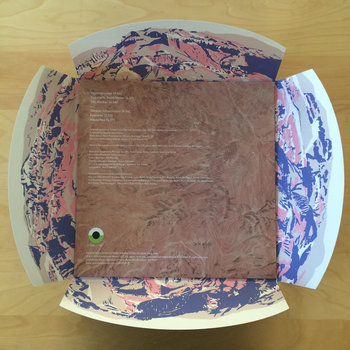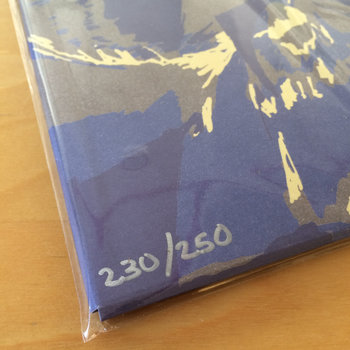 .
00:10 / 00:58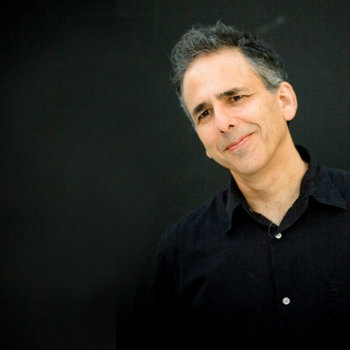 Merch for this release:
Compact Disc (CD), Vinyl LP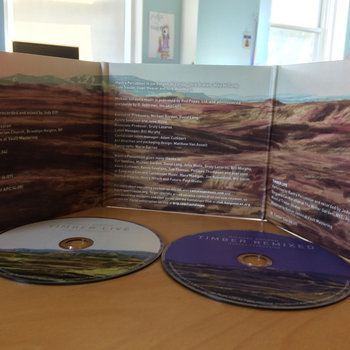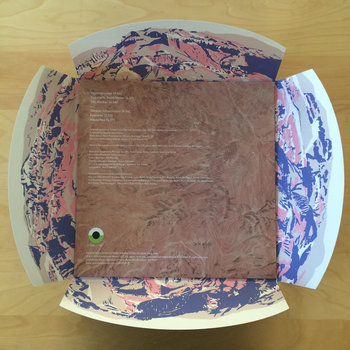 Michael Gordon's 2011 recording Timber was a transfixing masterwork played on unusual instruments: six wooden 2x4s—the kind you'd buy at a lumber store—each cut to different lengths in order to summon different pitches. For Timber Remixed, the means of music-making have been expanded greatly, thanks to the range of remixers, but the woody simplicity is never lost.
Icelandic composer Jóhann Jóhannsson (the man recently tapped to score the forthcoming Blade Runner 2) opens with a meditative take featuring the reverb-intensive sounds of the planks (which are amplified) mixed with a warmly seething organ that asserts itself but never gets in the way. Ambient maestro Tim Hecker turns in a highly detailed mix that hones in on each of the many manic mallet strikes, and spins them around to create broadened soundscape. The remix by Fennesz introduces some of his dreamy, disruptive digital fizz, while Oneohtrix Point Never adds elements of piano, strings, and insectoid electronics.
The stylistic range is more varied than might be expected, from rhythmic noise (via Greg Saunier, drummer of the art-prog band Deerhoof) to delay-effect fantasias (Ian Williams of Battles) to an appealingly inappropriate piece featuring acoustic guitar (the rarely-not-eccentric Squarepusher). From a piece of music made to explore the surprising resonant qualities of wood, many branches grow.
—Andy Battaglia