ALBUM OF THE DAY
Various Artists, "TCHIC TCHIC—French Bossa Nova—1963/1974"
By Marcus J. Moore · July 23, 2020
​
​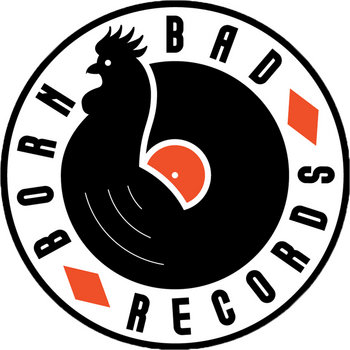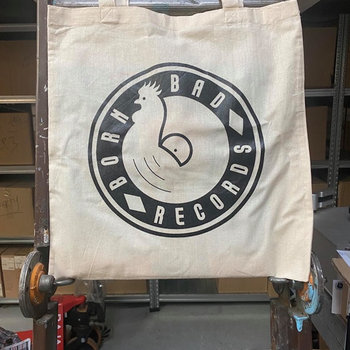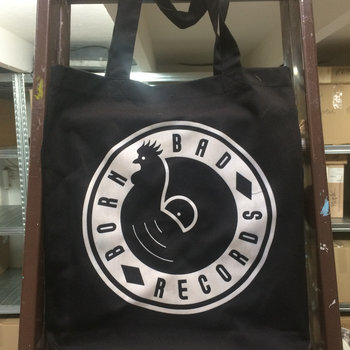 .
00:10 / 00:58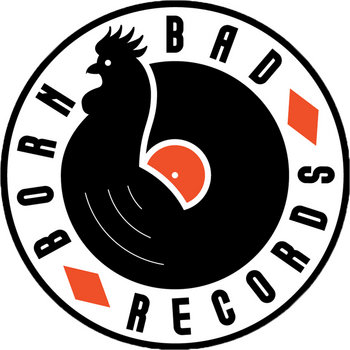 Merch for this release:
Vinyl LP, Compact Disc (CD)
Bossa nova was created in 1958 when one of its pioneers, Brazilian guitarist João Gilberto, recorded a song called "Chega de Saudade" that became immensely popular in Rio. The term "bossa nova" literally means "new wave" in English, and young listeners quickly became enthralled with its brightly-colored mix of samba and jazz. Six years later, bossa nova made its way to France, partially due to Gilberto's collaborative album with American saxophonist Stan Getz, which won the Grammy for Album of the Year and made bossa nova a global phenomenon.           
A new compilation, Tchic Tchic – French Bossa Nova – 1963​-1974, offers a comprehensive look at the subgenre's massive influence in France, collecting 22 of the best French bossa nova songs ever recorded. Boasting names like Jean Constantin, Marpessa Dawn, and Magalie Noël, Tchic Tchic also illustrates how the biggest luminaries in French cinema and music were swept up in the trend. Constantin had been a singer-songwriter who'd composed various film scores; on the track "Pas tant d'chichi ponpon," with its soft string melody and polyrhythmic drum taps, one can hear his dedication to simply staying out of the way. Bossa nova and movie music go hand in hand; both qualify as "easy listening," and are meant to recede within the scenes they accompany. Other album songs—namely Billy Nencioli & Baden Powell's "Si rien ne va," Sophia Loren's "De jour en jour," and Isabelle de Funès' "Jusqu'a la tombée du jour"—fit this aesthetic: the work is still quite active, even though it's designed to soothe.
The music broadens and grows more psychedelic toward the album's back half. The song "Corto Maltese," performed by singer Sylvia Fels and first released in 1974, unfolds as a festive jaunt incorporating spoken word, call-and-response chants, and nods to tropicalia. "T'as vu ce printemps," by actor and conductor Aldo Frank, has a bigger orchestral sound, like the theme of an imagined comedy series set somewhere in Paris. In a similar vein, "Iemenja" contrasts big drums with muted horns, and the vocalist's exceptional delivery accentuates the track. On the surface, the terms "French" and "bossa nova" might seem strange in unison, but Tchic Tchic proves that this combo makes perfect sense—and is the rightful sound of summer.