ALBUM OF THE DAY
Various Artists, "Saving For a Custom Van"
By Eli Enis · June 17, 2020
​
​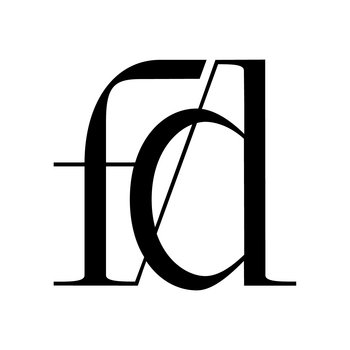 .
00:10 / 00:58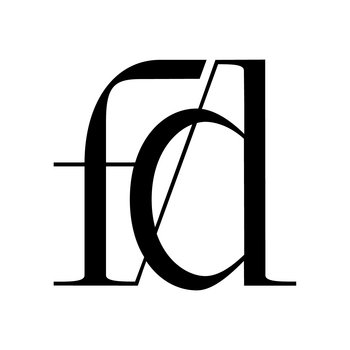 Adam Schlesinger was an extraordinarily talented songwriter, and a vocalist whose down-to-earth delivery was instantly recognizable. He was a formidable talent, and while his bands Fountains of Wayne and Ivy yielded only modest commercial returns, Schlesinger's songwriting skills make both of them beloved by other songwriters. He was a prodigy in his own right; but the greatest testament to his gifts is how great other people sound singing his songs. It's fitting that he found his greatest success writing songs for films like That Thing You Do! and TV shows like Crazy Ex-Girlfriend. 
Saving for a Custom Van is a sprawling compilation that honors the prolific songwriter, who died earlier this spring at the age of 52 due to complications from Covid-19. A co-release between indie labels Father/Daughter Records and Wax Nine Records, this comprehensive collection—the proceeds from which are being donated to MusiCare's Covid-19 relief fund—highlights both hits and deep cuts, pop songs and film scores. Stylistically, Schlesinger was eclectic; his work spanned pop-punk, synth-pop, folk, and even Broadway pageantry, and the compilation follows suit. There are indie-rock lifers like Nada Surf and Ted Leo; pop-punk maestros like Motion City Soundtrack, Jeff Rosenstock, and Charly Bliss; contemporary emo acts like Prince Daddy & the Hyena and Just Friends; hazy indie rock from Sad13 and Field Mouse; even comic Sarah Silverman, who had been working with Schlesinger to adapt her memoir The Bedwetter into a musical, makes an appearance.
The assembled cast ably channels Schlesinger's playful balance of humor and sorrow, but the strongest songs are the ones that feel like they were written specifically for the bands performing them. Remember Sports turn "Just the Girl," a song Schlesinger wrote for the mid '00s pop-punk band The Click Five, into a thick synth-pop track perfectly suited to Carmen Perry's drawling vocal style. Cheekface reinvents "That Thing You Do" as a sunny doo-wop tune with quirky, cooing harmonies. Charly Bliss drop their signature guitar rock for throbbing synths on the Josie and the Pussycats anthem, "Pretend To Be Nice," a song frontwoman Eva Hendricks was born to sing.
But the standout is Ali Koehler's cover of the Fountains of Wayne fan-favorite, "Hackensack." The Vivian Girls/Upset member forgoes the post-rainshower glow of the original for a dark, lo-fi rendition that emphasizes the song's piercing melancholy. The instruments and delivery turn the Fountains of Wayne version on its head, but the instantaneous hook is still indisputably Schlesinger. That it works so well only drives home the compilation's larger point: Schlesinger may be gone, but the timeless legacy of his songs remains.