ALBUM OF THE DAY
Album of the Day: Various Artists, "Nouvelle Ambiance !!!"
By Beverly Bryan · September 24, 2018
​
​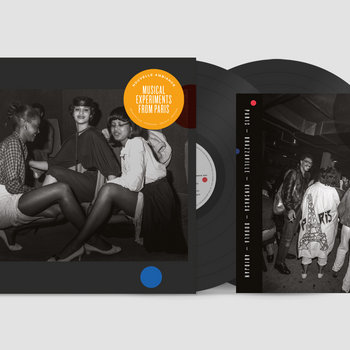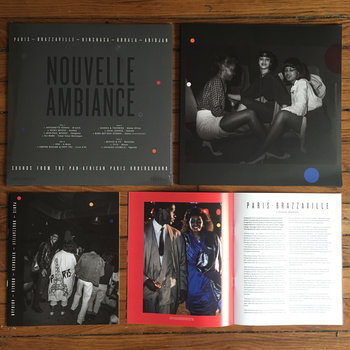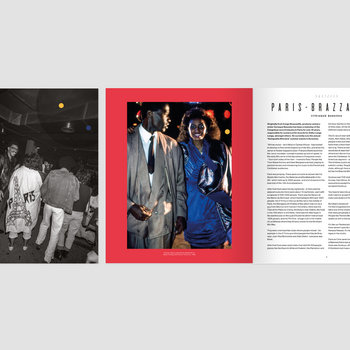 .
00:10 / 00:58
Merch for this release:
2 x Vinyl LP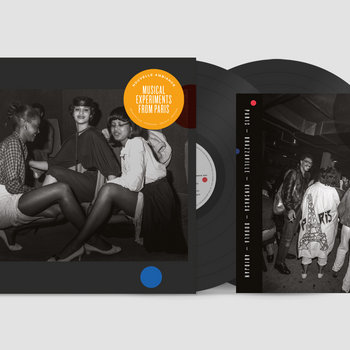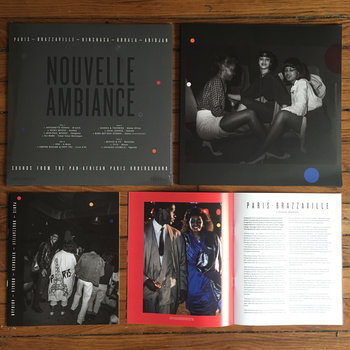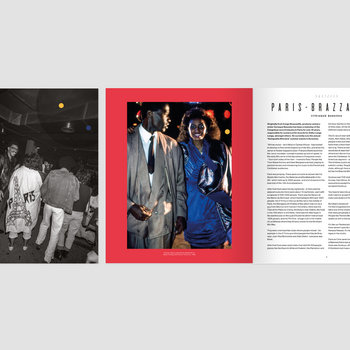 The ability to easily absorb new technologies and influences has long been a throughline over the countless fusions and iterations of Afropop. Nouvelle Ambiance !!!, a compilation from the Parisian record label of the same name, highlights an era in 1980s Paris when the city became a hub for musicians from across Francophone Africa, producing a heady scene characterized by the idea of innovation and exchange.
Initially drawn to Paris' state-of-the-art recording studios, musicians from Mali, the Congo, Côte d'Ivoire, Senegal, Guinea, and Cameroon soon began coming to the city in order to work with its diverse cadre of session musicians and producers. These artists were the chief architects of the soon coveted "Paris sound," music that was built for the dancefloor, and made free use of synthesizers and drum machines, adding an Afropean flourish informed by Caribbean musical styles and American groups like Earth, Wind & Fire. The approach resulted in new wave pop that captured both the tense simmer of Afrobeat as well as the sped-up version of Congolese soukous that became popular among Africans and Europeans alike.
Nouvelle Ambiance !!! contains countless examples of that sound—Ali Baba's wildly fusionist "Tcha Tcha Merengue" and Nicky M'Poto's driving "Komba" are good places to start—but it also provides a tantalizing picture of an exciting moment in music history. It's easy to imagine Parisian nightclubbers losing themselves in the gently swirling groove of Stephan "Esa" Dayas Nguea's "A Muto," which combines zouk with Cameroonian makossa. The same can be said for the dizzying polyrhythms of "Dawsi" by Baba Bhy-Gao Dombia and the Caribbean-flavored nocturnal madness of Bovick & Cie's "Bazombo." At just 12 tracks, Nouvelle Ambiance !!! is a trove of sonic revelations—and suggests there are many more to be found, if one were to look.