ALBUM OF THE DAY
Various Artists, "No Cover: A Carpark Covers Comp"
By Jessica Lipsky · January 04, 2021
​
​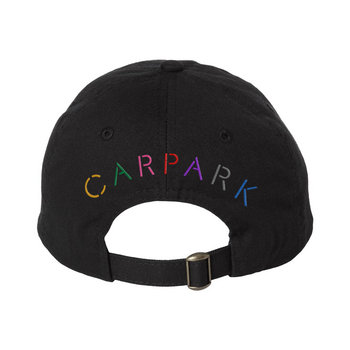 .
00:10 / 00:58
Merch for this release:
2 x Vinyl LP, T-Shirt/Apparel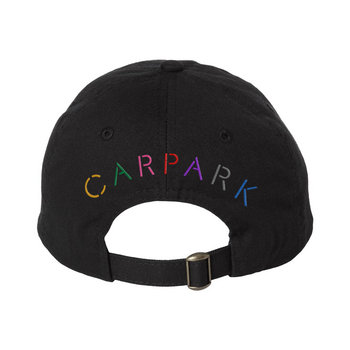 Founded in 1999, the NYC-based label Carpark established itself at the forefront of the experimental/intelligent electronic music scene with releases from Kid606 and Casino Versus Japan. The label moved to the D.C. metro area in 2005, and expanded its palate accordingly into dream pop, melodic punk, disco and synth-heavy dance music with records from Beach House and Dan Deacon. They expanded to embrace sub labels like Acute Records, which specializes in post-punk reissues, Animal Collective's Paw Tracks, and Toro y Moi's Company Records.
So it makes sense that No Cover, on which Carpark artists cover their label mates, is wide-ranging in its interests and sensibilities; its songs run the gamut, from IDM and no wave to indie pop, and pop punk. Cloud Nothings take a lo-fi power punk sledgehammer to Speedy Ortiz's "Villains," while Montag's take on Adventure's 2009 single "Rio" and Melkbelly's version of Deacon's deranged and catchy "Crystal Cat" remain relatively faithful to the spirited originals. Erin Anne's turns Emily Reo's electro pop "Strawberry" into a toothy rock ballad, Dent May's tender take on Beach House's "Saltwater" tones down the original's ethereality, and Rituals of Mine's trance-y take on Toro y Moi's "Girl Like You" is an album highlight. Taken in full, the 21-track album highlights Carpark's sizeable family, showcasing a long-present diversity and maturity.