ALBUM OF THE DAY
Various Artists, "Modern Love"
By Dave Sumner · May 28, 2021
​
​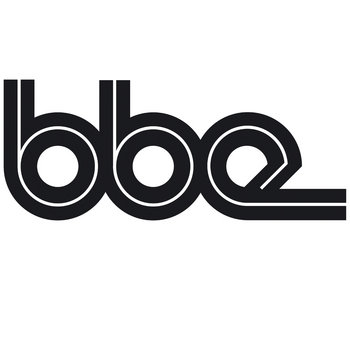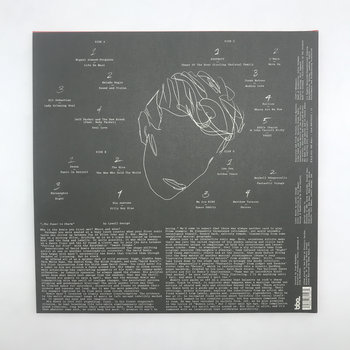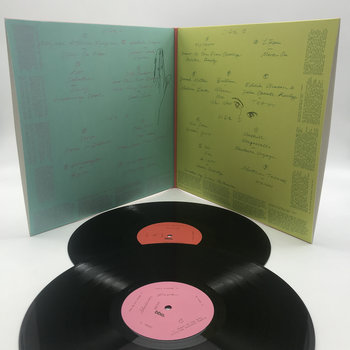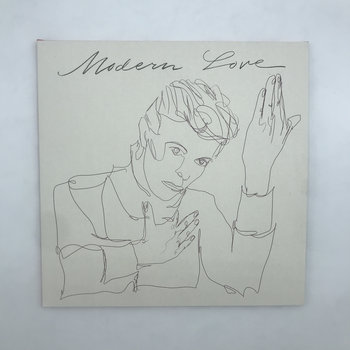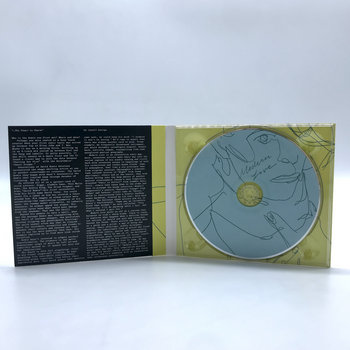 .
00:10 / 00:58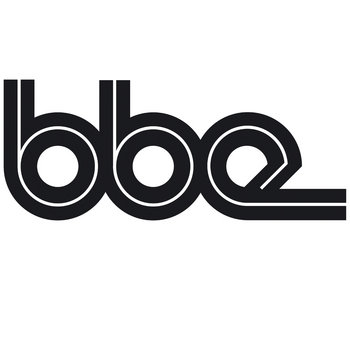 Merch for this release:
2 x Vinyl LP, Compact Disc (CD)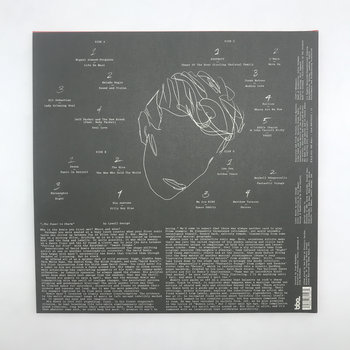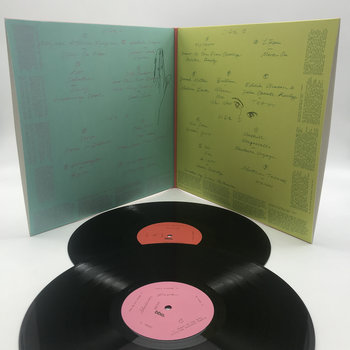 Considering that reinvention was one of David Bowie's guiding philosophies, it's only natural that musicians covering his music would apply the same principle. That's the approach taken by the artists on Modern Love, who each offer up transformative interpretations of the Bowie songbook.
Case in point is Sessa's Tropicália reinvention of "Panic in Detroit" into what could be a collaboration between João Gilberto and Albert Ayler, while brilliantly capturing Bowie's juxtaposition of earworm melody and an undercurrent of nervous tension. Equally striking is Miguel Atwood Ferguson's orchestral take on "Life on Mars." Not a word of the original lyrics are spoken; instead, the violinist channels the bold dramatics and unguarded wonder of Bowie's grand vision into his arrangements.
Some takes align themselves closely to a particular album or phase. For instance: the bright pop bounce of "Golden Years" stood out against Station to Station's dark atmosphere and lush soundscapes; by giving the song ambient hues and an air of heartbreak and melancholy, Léa Sen reimagines it in a way that's in line with the rest of Bowie's 1976 release. Helado Negro charts a course through "Sound and Vision" that parallels the Low original, but he steers it through darker tones that mirror Bowie's somber lyrics.
Other renditions seem to imagine the way a song might've sounded if it had been recorded by a different Bowie persona. Khruangbin's take on "Right" is a summery soul groove that glides along the surface of the original's sleek melody as if bathed in the serious moonlight of Let's Dance and not a byproduct of Young American's plastic soul. For Diamond Dogs' "Chant of The Ever Circling Skeletal Family," Foxtrott transforms the original's propulsive rock 'n roll into an electronic thumper that would've snapped right into place on 1995's Outside. And while Bowie flirted with jazz on a number of his albums, Matthew Tavares' reworking of "Heroes" employs a jazz quartet that burns with a smoldering melodicism, and suggesting, perhaps, a post-Blackstar trajectory.
But no track better encapsulates the album's sweet spot between heartwarmingly familiar and brand new than Jeff Parker's adaptation of "Soul Love." The guitarist, his New Breed ensemble, and vocalist Ruby Parker bring to the song a perspective so fresh that even a Bowie fan might not immediately recognize the source material; but once you identify it, you hear the original in every note.