ALBUM OF THE DAY
Various Artists, "INTENTA: Experimental & Electronic Music From Switzerland 1981-1993"
By JJ Skolnik · March 11, 2020
​
​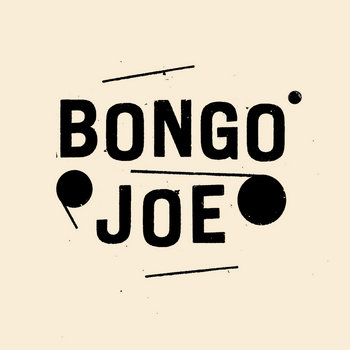 .
00:10 / 00:58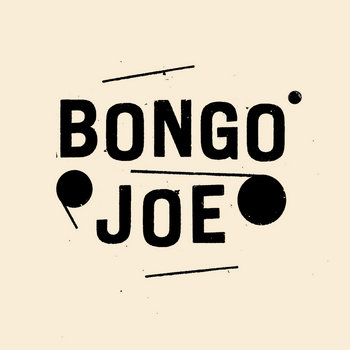 Merch for this release:
2 x Vinyl LP, Compact Disc (CD)
Matthias Orsett and Maxi Fischer of the Décalé label assembled this charming cabinet of curiosities in concert with Les Disques Bongo Joe. Both labels focus on careful crate-digging, and here they've chosen to exhume and compile rarities from the Swiss experimental, post-punk, and electronic scenes of the '80s and early '90s, that fertile time when more affordable commercially available synthesizers transformed home studios across the world.
These artists all did remarkably different things with the tools they had at hand. There's disorienting (yet a little jazzy) new age from Bells of Kyoto, which could be relaxing elevator music if it wasn't constantly lurching about in syncopation, with elements appearing and disappearing in the mix as if the track was fading into and out of view. There's catchy minimal wave with peculiar baby-voiced spoken-word verse from Carol Rich, and delightfully dated, molasses-slow synth-pop with orchestra hits and hilariously compressed slap bass from Air Project. Sky Bird, who sadly passed away while this project was being put together, offers an ominous, conspiratorial vocal over deceptively simple piano chording, MIDI horn blasts, searing, barely-there guitar and choppy drum machine. Kulu Hatah Mamnua's track has a ritual patter to its percussion and wordless chanting, and folk tradition in its strings; Peter Philippe Weiss' "Subway" is half-'80s disco pop, half-terrifying internal monologue. Each track feels like its own little world, and yet as a compilation, it makes a remarkable amount of sense—gentle oddballs working with a sense of possibility, without a real desire for mainstream understanding. Optimal conditions for experimental art.