ALBUM OF THE DAY
Album of the Day: Various Artists, "Future Bubblers 2.0"
By Joe Muggs · October 01, 2018
​
​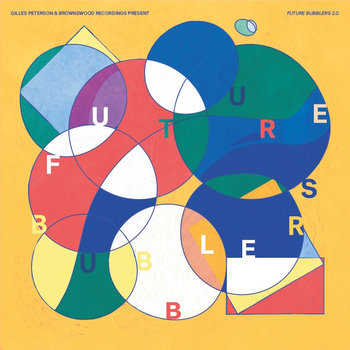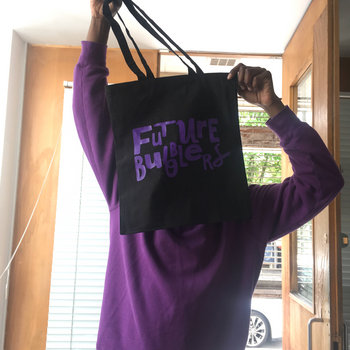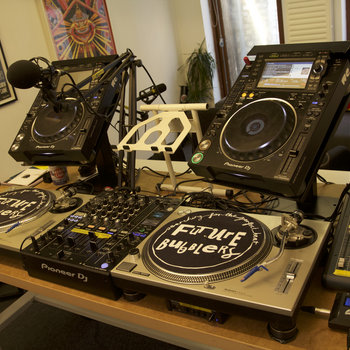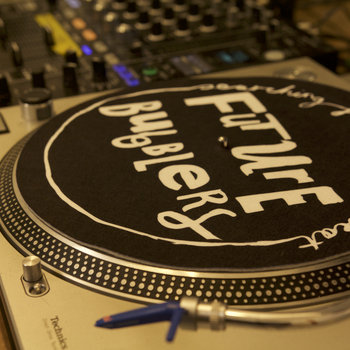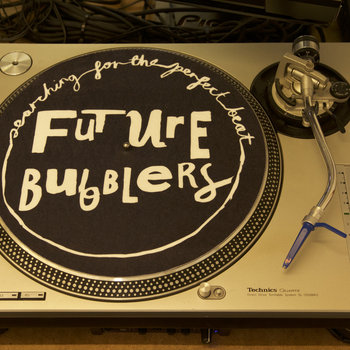 .
00:10 / 00:58
Merch for this release:
Vinyl LP, Tote Bag, Other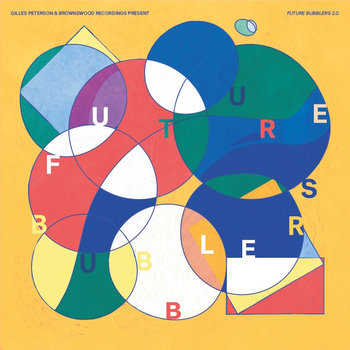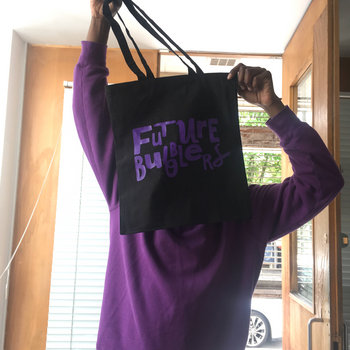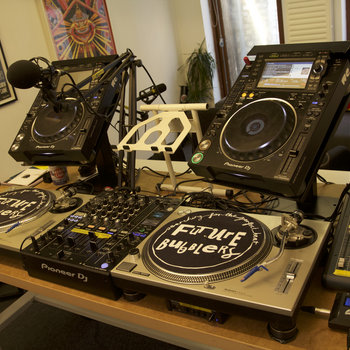 There's a tendency to think of Gilles Peterson as the BBC's "jazz guy," but that shorthand massively undersells the scope of both his taste and reach. His weekly BBC 6 Music show expands out in all directions, finding room for global sounds, experimental electronics, underground rap, and more—"joining the dots," as he puts it. His own station, Worldwide FM, has a similarly broad musical focus; he's been involved with musical projects from Latin America to Japan, and continues to helm regular DJ nights in the U.K. And then there's his Brownswood label which, in addition to nurturing a regular stable of artists, operates Brownswood Bubblers, a mentorship program to both develop and provide opportunities for young talent around the U.K.
On the evidence of the second Future Bubblers compilation, they're doing well. The artists showcased here may be young, but they hardly sound rough around the edges: Future Bubblers 2.0 is fantastic, full of accomplished musicianship on songs that occupy the spaces between genres. There's a bit of slow, woozy, poolside dub-disco-acid house from Ratomagoson, and a stunningly confident bit of Monk-goes-funk groove—topped with a choked-up croon—from Nottingham's Broadstrokes. Sheffield-via-London talent Nashe xx delivers infernally catchy Afro-influenced R&B on "Bad Mind." And there's a large helping of velvety soul with spooky electronic backing from artists like Elsa Hewitt, Beatbaby, and the Manchester-Nottingham-Sheffield team-up of Mali Hayes, Medikul, and R.Lyle. Future Bubblers 2.0 isn't just a crisp, coherent, and seductive album, it's a stirring reminder of how much extraordinary vocal, instrumental and production talent there is in the U.K. All they need is the right opportunity.