ALBUM OF THE DAY
Unwed Sailor, "Mute the Charm"
By Andrew Parks · February 17, 2023
​
​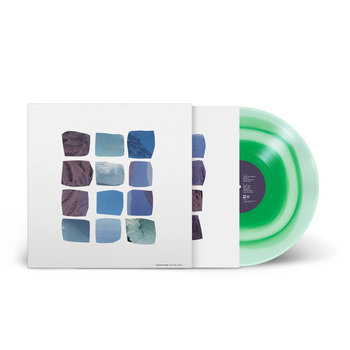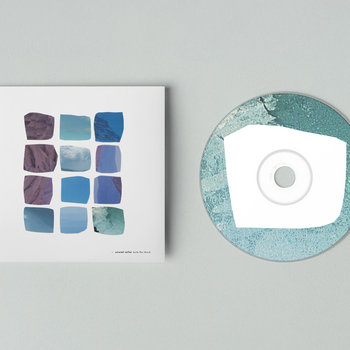 .
00:10 / 00:58
Merch for this release:
Vinyl LP, Compact Disc (CD), T-Shirt/Shirt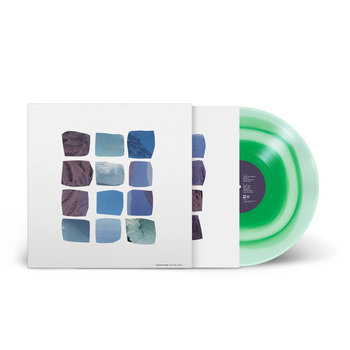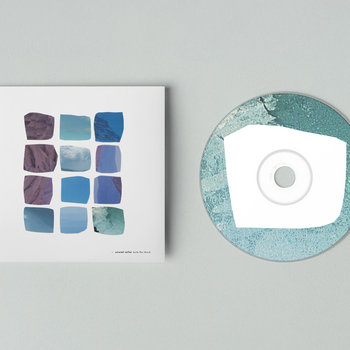 Arriving a little over a year after the 20th-anniversary reissue of The Faithful Anchor—Unwed Sailor's beloved album—Mute the Charm is post-rock with an unwavering pulse, tightly wound connective tissue, and self-proclaimed shades of everything from The Stone Roses to Seam.
Actually, strike that post-rock reference; Unwed Sailor's central figure, producer/multi-instrumentalist Johnathon Ford, is on more of a Mancunian pop tip this time out. A little New Order here, some Chameleons UK there—that sort of thing. Only without any vocals or embarrassing Anglophile-isms.
Not that Ford needs them; as he explains in a press release and illustrates on Mute the Charm repeatedly, "I want to transcend the barrier that being an instrumental band with no vocals can sometimes bring between the artist and the listener. When I sit down to write a song, I'm not writing a post-rock song; I'm writing a pop song. He continues with a pitch-perfect description of this particular LP: "I'm singing through my basslines. The bass is my voice and the notes are my lyrics."
If you're wondering what his bass is trying to say, here's the main takeaway: Mute the Charm's melodic tracks are as loosely tied to travel as many of their titles ("Windy City Dreams," "London Fog," "Western Dime") suggest. Ford's journey isn't disjointed either. His songwriting and lean basslines are laser-focused—largely free of the ambient sequences he's leaned on in the past, and revolving around groove-locked rhythms that refuse to relinquish their power. Franky, it's the kind of full-length one imagines cranking when the edibles finally finally!) kick in and today fades into tomorrow—post-rock finally at peace with itself.