ALBUM OF THE DAY
Album of the Day: Ultimate Painting, "Dusk"
By Joe Darling · September 30, 2016
​
​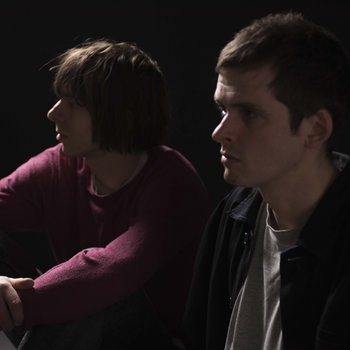 .
00:10 / 00:58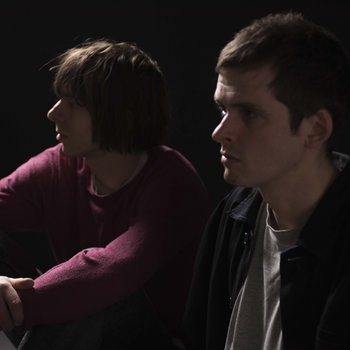 Merch for this release:
Vinyl LP
Over the past two years, Jack Cooper and James Hoare have pressed pause on their previous engagements (Mazes and Veronica Falls, respectively) to reinvent themselves as a duo of guitar-pop troubadours called Ultimate Painting. Dusk—their third LP in as many years—signals their contemplative turn inward.
Ultimate Painting stumbled out endearingly with their eponymous 2014 debut for Trouble In Mind, a loose jaunt through a variety of melodic spaces. There were some weary "What Goes On"-style aphorisms at play, but the band also displayed an astute knowledge of generations of scrappy indie jangle, channeling The Clean and The Chills in equal measure. Last year's Green Lanes stood up straight compared to the gawky stance of their first album, developing a more consistent power pop sound, coupling it with deft harmonic interplay. Dusk maintains the same naturalistic approach of its predecessors, but reaches for more emotionally-charged subjects.
On "A Portrait of Jason," Cooper recounts the transgressive pseudo-celebrity of Jason Holliday, as profiled in Shirley Clarke's 1967 biopic, delicately describing the character's vitality as "filament buzzing in the glass." It's with the closing trio of pieces, however, that the group deliver their barest, most palpably fragile moments. "I'm Set Free," "Silhouetted Shimmering," and "I Can't Run Anymore" are lush stylistic expansions in the Ultimate Painting songbook, demonstrating both their continued artistic ambition and their steady maturation.
—Joseph Darling