ALBUM OF THE DAY
Album of the Day: Ty Segall, "Freedom's Goblin"
By Jonathan Bernstein · January 30, 2018
​
​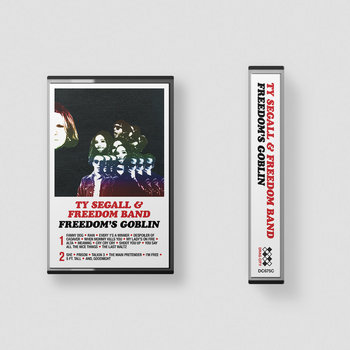 .
00:10 / 00:58
Merch for this release:
Compact Disc (CD), Cassette, 2 x Vinyl LP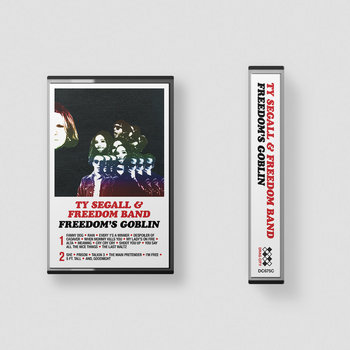 Over the past decade, Ty Segall has established himself as one of garage rock's most loyal ambassadors, releasing an album's worth of expertly-crafted odes to his '70s, '80s, and '90s forebears roughly once a year. On Freedom's Goblin, Segall's expansive, deeply ambitious record, the multi-instrumentalist crystallizes a career's worth of musical reference points into an altogether fresh pop-rock statement.
For his latest, Segall turns more than ever to rock's R&B origins, including plenty of horns, electric piano, and expanded percussion with hand drums and programmed drum beats. Ranging from expansive instrumental jams to quaint solo piano ballads, Freedom's Goblin manages to somehow free itself from the burden of its own influences by merging styles like grunge, disco, punk, funk, prog rock, and rootsy folk without turning such pop open-mindedness into tangled bombast. In Segall's world, the funk strut of "Despoiler Of Cadaver" and the reverent cover of Hot Chocolate's soulful "Every 1's A Winner" fit neatly alongside an early '70s folk rock weeper like "Cry Cry Cry" or the fuzzed-out blues exploration of "Shoot You Up."
Segall remains an old-fashioned maximalist, and although he's gone the double-album route before (see 2014's sprawling Manipulator), never before has he so fully relished his role as pop history tour guide. Segall remains enraptured and inspired throughout Freedom's Goblin, no small feat on an album whose run length rivals that of a feature film.
-Jonathan Bernstein