ALBUM OF THE DAY
TSHA, "Capricorn Sun"
By Amaya Garcia · October 07, 2022
​
​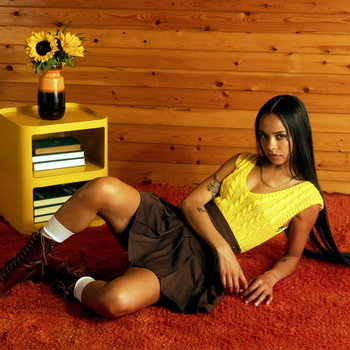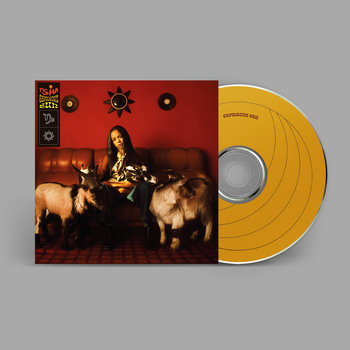 .
00:10 / 00:58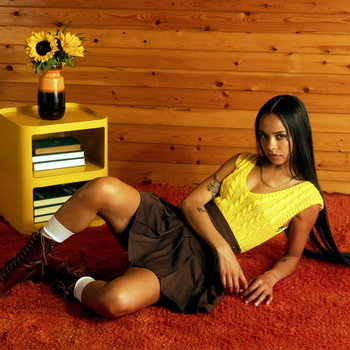 Merch for this release:
2 x Vinyl LP, Compact Disc (CD)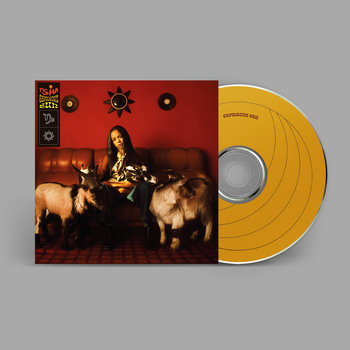 TSHA's career has been on the rise since both the release of her critically acclaimed EP Flowers and her star-making set for the fabric presents series. Her emotive lyrics, uplifting synths, and sweet pop hooks have made the self-taught producer a sought-after artist, having worked with pop stars like Lianne LaHavas and Declan McKenna. As the pandemic closed clubs and bars in TSHA's native UK, the producer got to work on writing and producing her debut full-length album, Capricorn Sun—a melodic house record with nods to genres like soul, R&B, and traditional African music. Like the dual nature of the Greek goddess Capricorn, the album's tracks provide a backdrop for TSHA's exploration of the state of her personal relationships and her visions for the future.
The record can be divided into two parts, the first of which features TSHA alongside collaborators like Clementine Douglas, NIMMO, Malian griot vocalist Oumou Sangaré, and TSHA's partner, Mafro. Ordered in a crescendo-like structure, the tracks go from the brooding, heady, and elated to four-on-the-floor rave bangers. Standouts include "OnlyL," a collaboration with British group NIMMO, where gleeful loops, joyous synth lines, and a distinct UK dance sound flourishes, and "Giving Up," a drum and bass-influenced track created with Mafro during a period the couple describe as "complicated." "Water" is a balm in the midst of the party, with Sangaré's spellbinding vocals overlaid with steel drum samples and euphoric synths.
One of the album's most immediately beautiful moments is "Sister," a song TSHA wrote about finding her estranged sister during the pandemic. A solemn guitar loop runs through the track, but it's promptly joined by orchestral strings and soaring synths as TSHA sings: "Feels like I've just woken up. I was always waiting for us." Capricorn Sun is TSHA at her maximum expression—a record full of rave-worthy tracks injected with her personal journey through dance music history.