ALBUM OF THE DAY
Album of the Day: Trevor Jackson, "System"
By Joe Muggs · October 12, 2018
​
​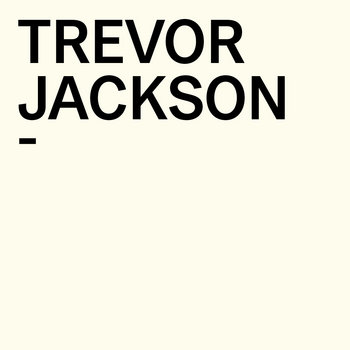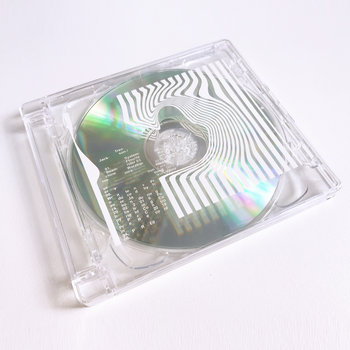 .
00:10 / 00:58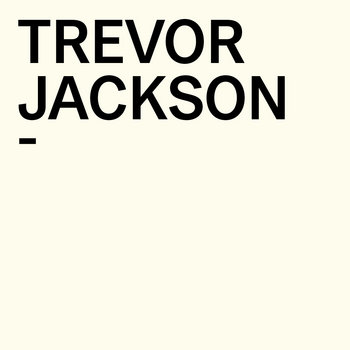 Merch for this release:
Compact Disc (CD), Cassette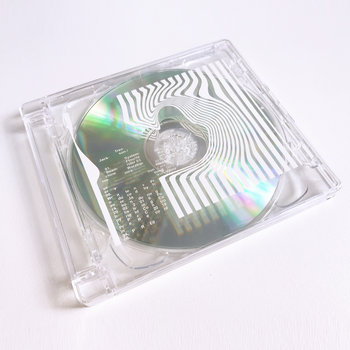 The electronic artist Trevor Jackson is almost inhumanly productive. From his days as a designer in the acid house scene, when his geometric scalpel-and-paper record sleeves helped to cement his aesthetic, through his dark '90s hip-hop work as The Underdog to his era-defining electroclash albums as Playgroup, Jackson has never been at a loss for ways to keep himself busy. More recently, he's been flushing out his archives: using the Pre- label, he's spent the last couple of years putting out hundreds of tracks in various guises. Perhaps unsurprisingly, all of them are good.
He's nearing the end of this phase now, with the promise of new music to come, but he's by no means scraping the barrel. The tracks on System, recorded between 2002 and 2010, are edited together from long, live synthesizer jams—and they sound like it. Whether it's the Drexiya-like electro of "Beamrider," the kinky-sounding '80s funk of "Machine Worshippers," or the shiveringly beautiful ambient track "Off World," these tracks all use minute shifts in timbre and texture to create the greatest effect. There is so much detail here, fidelity obsessives and headphone voyagers will have a ball. But the album really belongs to the dancefloor: the fuzzy, fizzy acid of "Question Everything" for the scuzziest of basements, the sky-scraping early '90s trance vibe of "Qix" for when you want to reach for the lasers.