ALBUM OF THE DAY
Album of the Day: Tonstartssbandht, "Sorcerer"
By Casey Jarman · April 06, 2017
​
​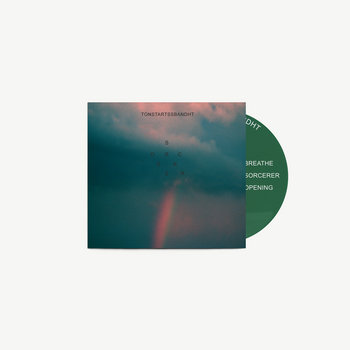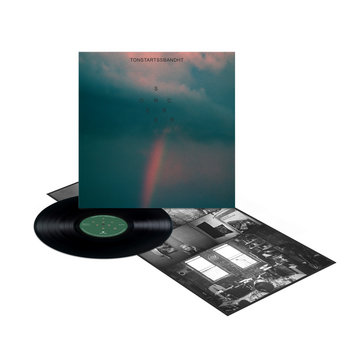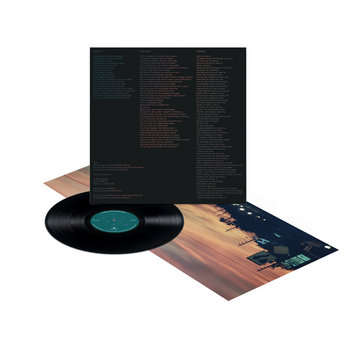 .
00:10 / 00:58
Merch for this release:
Compact Disc (CD), Vinyl LP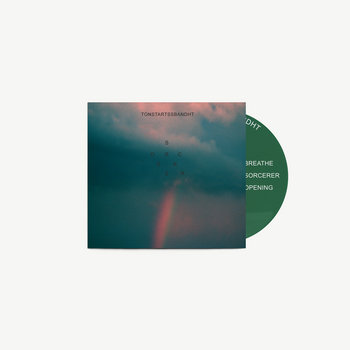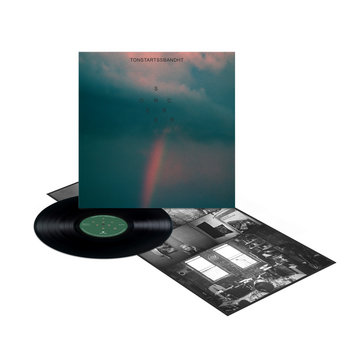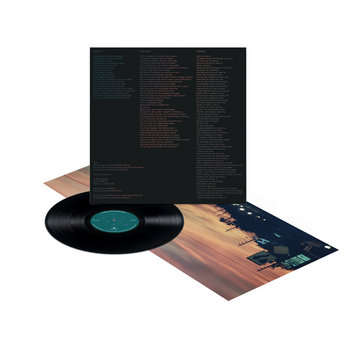 In the 1960s, some of the greatest rock bands—The Kinks, The Beach Boys, and The Bee Gees—were anchored by members who were siblings. It's easy to speculate that the supernatural tightness of those groups has something to do with "family bonds," but it's also worth noting that, over time, a lot of those sibling bands of the '60s ended up getting really weird. Not as weird, perhaps, as Tonstartssbandht, the tough-to-pronounce and tougher-to-categorize brotherly psych-rock duo originally from Orlando, Florida.
On the band's new album, Sorcerer, Tonstartsshbandht prove themselves a contortionistic outfit capable of impressive shifts in tone and musical approach. In just three songs, Andy and Edwin White meld Can's propulsive math-rock with summery guitar licks worthy of Shuggie Otis ("Breathe"); deep-dive into acid-soaked southern rock ("Sorcerer"), and indulge in a skittering punk opera with drumming and elastic vocal harmonies that evoke The Who ("Opening"). This is, technically, the band's first studio album since 2011—even if a decade's worth of demos and live recordings paved its way. While Tonstartsshbandht takes full advantage of their newfound studio setting, the duo's Southern roots—the band has been based in New York City for years now—bubble to the surface in a congenial looseness that belies spooky psychic myths about "family bands."
The fact that two players can pack this much sound and style into three songs is the minor miracle here.
—Casey Jarman