ALBUM OF THE DAY
Tonstartssbandht, "Petunia"
By Jude Noel · October 21, 2021
​
​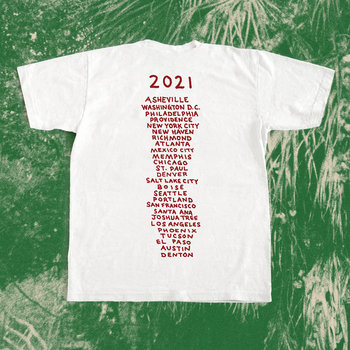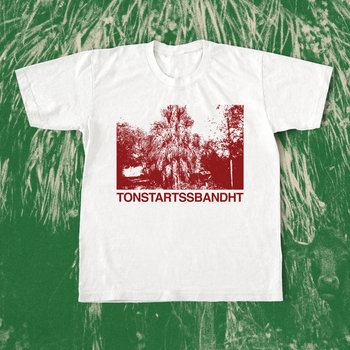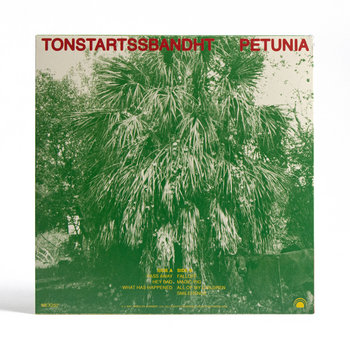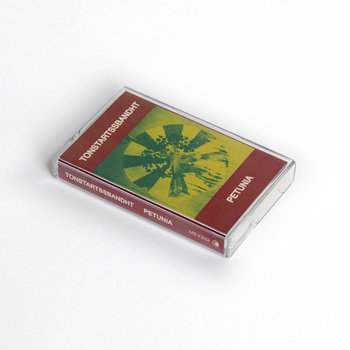 .
00:10 / 00:58
Merch for this release:
T-Shirt/Apparel, Vinyl LP, Cassette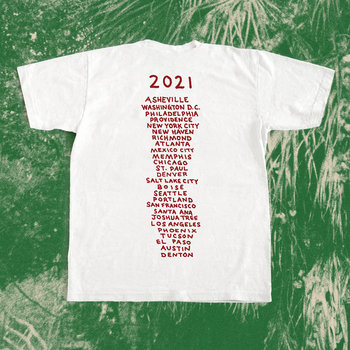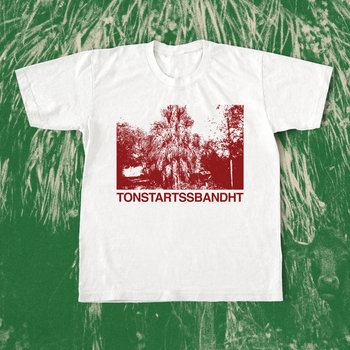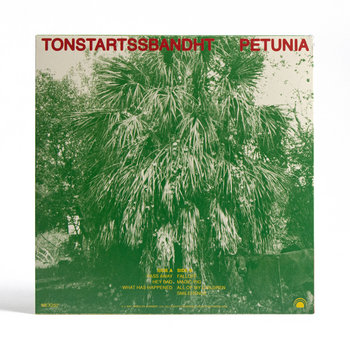 Nearly everything written about Tonstartssbandht opens with a running tally of the Orlando-based brothers Andy and Edwin White's recorded output, which adds up to 18 albums with the release of Petunia. Numbers, however, don't adequately describe their latest LP's place in a sprawling discography that spans 14 years and a handful of approaches to songcraft.
The majority of space on the guitar-and-drums duo's Bandcamp page is dedicated to building their own mythos, housing muffled bootlegs of live jam sessions that sound like the most abstract sections of Grateful Dead shows stitched into twenty-minute patchworks. Even the more traditionally-structured entries in their body of work, like Dick Nights and An When, feel deliciously anarchic, as if you're snooping through someone's garbled phone memos. The songs are shorter than usual, but no less challenging.
Tonstartssbandht's second foray into the studio, Petunia isn't quite a pop album, but it does find a happy medium between their lengthy krautrock meditations and snippet medleys. The majority of the record's tracks weigh in at a comfy seven minutes, sandwiching fully-formed psychedelic pop hooks between ambling 12-string guitar solos. Unable to tour in 2020, the Whites used their newfound free time to fully flesh out songs they'd been playing live, borrowing influence from The Zombies and The Beach Boys to weave rich vocal tapestries.
Tonstartssbandht move from point A to point B with more purpose, but even with a road map, they often opt for the scenic route. Opener "Pass Away" features some of the duo's sweetest songwriting to date, but it's nestled between blues rock excursions that meander with effortless charm. The transitions from improv to scripted material are so seamless, though, that such shifts rarely register on a casual listen. Petunia is more hammock rock than slacker rock: a soundtrack to elevated relaxation.