ALBUM OF THE DAY
Toner, "White Buffalo Roam"
By Alex Heigl · September 08, 2021
​
​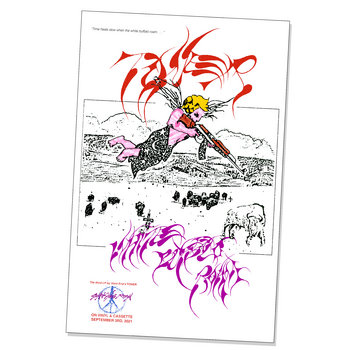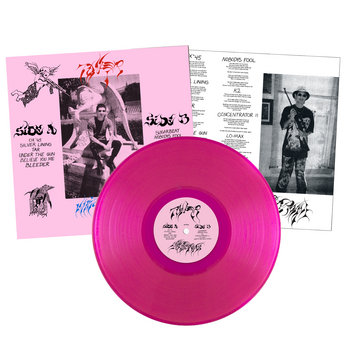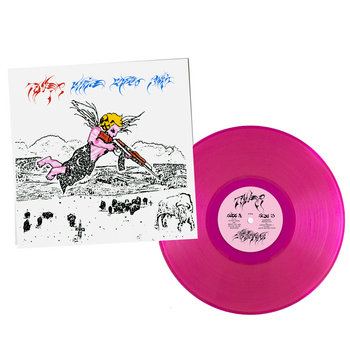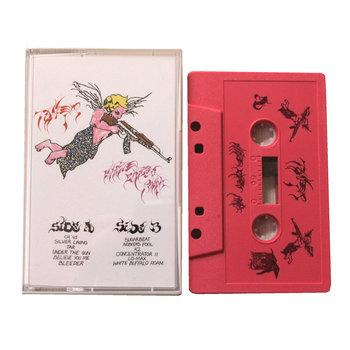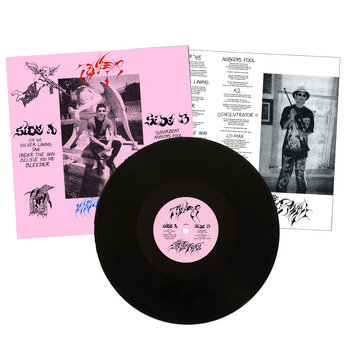 .
00:10 / 00:58
Merch for this release:
Vinyl LP, Cassette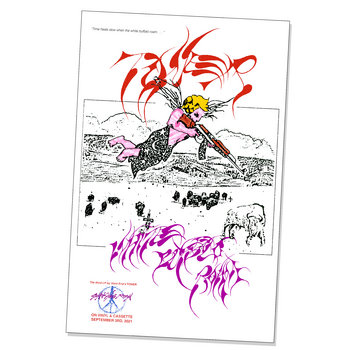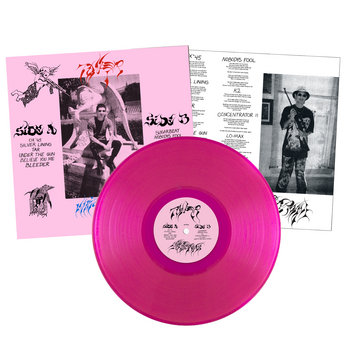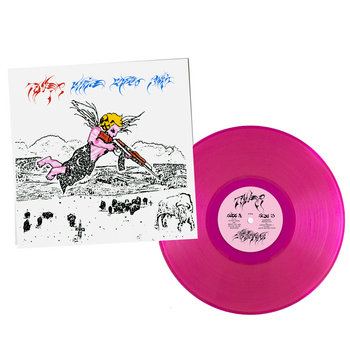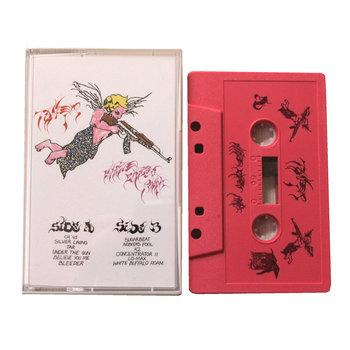 Toner is the project of Tony Molina Band drummer Samuelito Cruz, and if Molina's entire "thing" is be filtering classic FM rock and power pop through a series of progressively more busted speakers, Toner points Molina's time machine 20 or so years into the future, arriving in the '90s with only the first two Big Star records as a reminder of their past life. [A bit like Teenage Fanclub – Ed.]
That elevator pitch—power pop meets shoegaze, mixed through a pair of Robert Pollard's Chuck Taylors—is reductive, but it's a good way to get a grip on Toner's latest record, White Buffalo Roam. However, as the entirety of the record was cut by Cruz and singer Ellie James in Oakland, its production is less My Bloody Valentine and more bedroom pop. With all 12 songs being essentially a one-man job, it's a testament to Cruz's compositional chops that they feel both cohesive and varied, plowing through the canon of '90s guitar-rock touchstones—J. Mascis is a handy comparison point for Cruz's vocals, and certain riffs seem imported directly from Loveless— without coming across as slavish or particularly rote.
White Buffalo's omnivorous approach to the past 50 years of guitar rock is a joy. Cruz is adept at laying down crunchy Superchunk riffs and layers of swelling lead and feedback in equal measure. Opener "Ox '45," for instance, seems to be cruising along in Ride mode before a squalling burst of feedback at 2:33 brings an entirely new guitar theme in to carry the song home. "Nobody's Fool" is the most Big Star-ish track, packed with chiming acoustics and searing leads, but the vocals are pitched at the exact opposite of the Chris Bell spectrum, and it ends in a crash of feedback that never would have cleared the Ardent Studios mixing desk. The siren-aping guitar riff from "Police On My Back" seems to briefly pop up at the halfway point of "Sugarbeat," but Cruz starts "Under the Gun" with a sample from an East Coast rap pal, a brief touch that keeps the record from feeling too retro.
James emerges as Toner's secret weapon on White Buffalo Roam, her first appearance on record with the band. Her vocals—set at the classic shoegaze "across the room, behind the amps and the drumset and the fridge" mix level—sit nicely alongside Cruz's slacker drawl amid the haze of guitars. But she's hardly deployed as just another wash of texture; her back-and-forth with Cruz on "Tar" is a standout moment.
Every record should be a step forward for a band, even for—especially for—the ones whose music looks backward. Cruz handily accomplishes that on White Buffalo Roam, refining and pushing his preferred formula outward and upward. Long may he roam.