ALBUM OF THE DAY
Tino Contreras, "Musica Infinita"
By Marcus J. Moore · January 10, 2020
​
​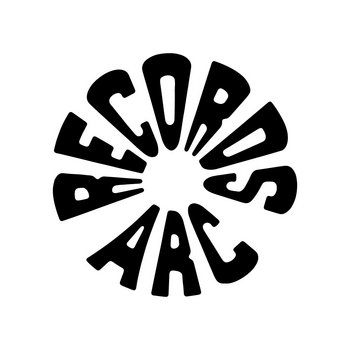 .
00:10 / 00:58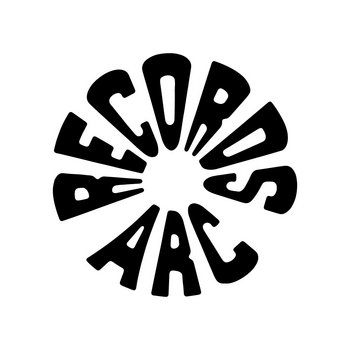 Merch for this release:
Vinyl LP
For much of his 60-year career, jazz drummer Tino Contreras has stood just outside the spotlight both in his native Mexico and abroad, largely because his music has been tough to pin down. Born in Ciudad Juarez, Chihuahua in 1924, his professional career didn't begin until the early 1950's—first as part of Luis Alcaraz's Latin swing orchestra, then with pianist Juan García Esquivel. In 1953, Contreras released his first solo album, Volado Por Los Merengues, a self-described tropical jazz LP reportedly inspired by a trip he'd taken to the Dominican Republic. In an era of bebop and big band, his sound was more psychedelic, a forward-looking mix of swing, waltz, and American avant-garde. Take a song like "Credo," for instance: With its slight drum taps, bleak organ chords, and brooding choral chants, the track feels funereal—like a portent of approaching doom, or the rising noise from scorched earth. Then there's 1960's "El Hombre Del Brazo De Oro" with its pitch-black piano loop and extended drum solo predating Henry Mancini's "Pink Panther Theme" or Marvin Gaye's "Trouble Man."
In 1978, working with musical partner Estrella Newman under the group name Quinto Sol (Spanish for "Fifth Sun"), Contreras released Musica Infinita, one of his boldest albums. The project—heavily influenced by the Aztec calendar—is based around the idea of the Sun Stone, an object said to document the Earth's transformation. The music here is equally probing, steeped in the sound of experimental jazz from Colombia and Mexico. But there are also hints of funk and New York-centric free jazz, which gives the music a strange yet familiar quality—like On The Corner-era Miles Davis soundtracking a stoner film. The album is being re-released on the newly-created Arc Records by cratedigger, DJ, and label owner Gilles Peterson, who first bought the record years ago in Japan. Some time later in Mexico, he was introduced to a fellow record collector named Carlos Icaza, who introduced him to Contreras. Together the three formalized a plan to reissue Musica Infinita.
On the 10-minute opener "Sinfonia Del Quinto Sol," the musicians blend ghostly strings, looping wind instruments, and operatic wails into a volatile arrangement that never quite stabilizes. The album's other tracks, "El Hombre Cosmico" and "Orbita," sound nearly identical in tempo and tone, until the latter briefly breaks down and the haunting harp chords from "Sinfonia Del Quinto Sol" return, bringing this quick EP (three tracks, twenty-one minutes) full circle. Forty-two years after its initial release, Musica Infinita is still just as challenging, a beguiling piece of art poised to get the credit it deserved all that time ago.