ALBUM OF THE DAY
Thundercat, "It Is What It Is"
By Max Bell · April 03, 2020
​
​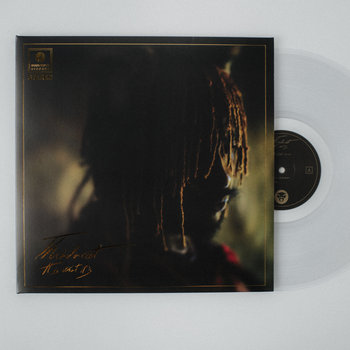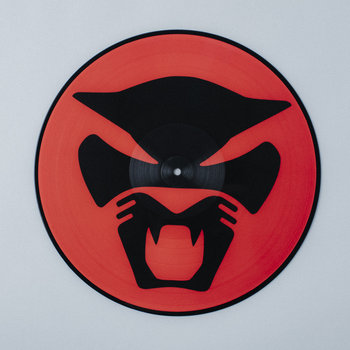 .
00:10 / 00:58
Merch for this release:
Vinyl LP, Compact Disc (CD)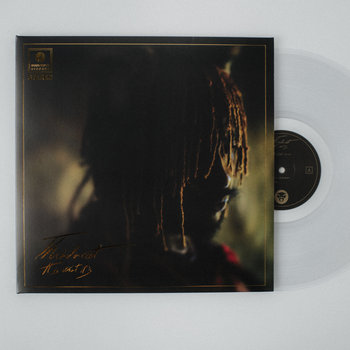 Thundercat's music is beautifully idiosyncratic. It's forward-thinking jazz fusion à la Jaco Pastorius fused with strains of P-Funk, R&B, L.A.-bred electronic music, and rock. He alternates between playing bass lines at seemingly impossible speeds and thumping, relaxed notes. Lyrically, the shifts are equally unpredictable. Whimsy and comedy are always tempered by sincerity and vulnerability.
His fourth album, It Is What It Is, is looser than those that preceded it, favoring improvisation and raw emotion. These are diary entries and confessional texts delivered from a spacecraft speeding through the cosmos until it stalls, drifts, and starts again. The search for connection—platonic and romantic—is one of the dominant themes of Thundercat's catalog, but it's the central theme of It Is What It Is. After losing a dear friend—the late Mac Miller, whom he laments on "Fair Chance"—and weathering the tempests of a breakup, his search for intimacy makes sense.
You can hear the different iterations of that quest, and the eccentric extremes of his music by examining "I Love Louis Cole" and lead single "Dragonball Durag." The former is jazz-funk fusion played with the driving speed of anime intros, backed by percussion that verges on punk. It's a paean to partying with Cole, an alcohol-fueled bromance set in a galaxy where Goku and Pikachu coexist. At the end, Thundercat blacks out, going full Super Saiyan on a blistering solo. "Dragonball Durag," on the other hand, is funky and slow R&B. Part absurdist come-on and partly a plea for stylistic approbation and companionship, it's funny and touching as only Thundercat can be.