ALBUM OF THE DAY
Throwing Muses, "Sun Racket"
By Mariana Timony · September 04, 2020
​
​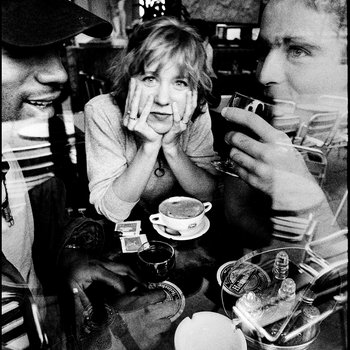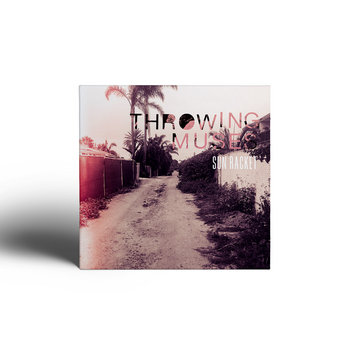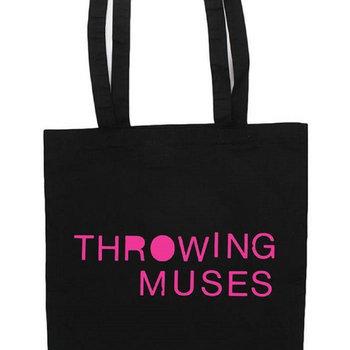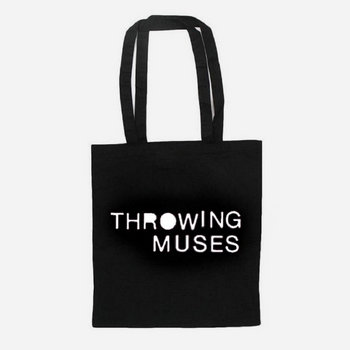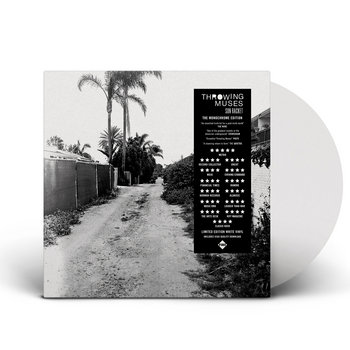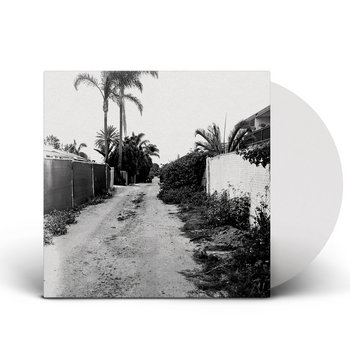 .
00:10 / 00:58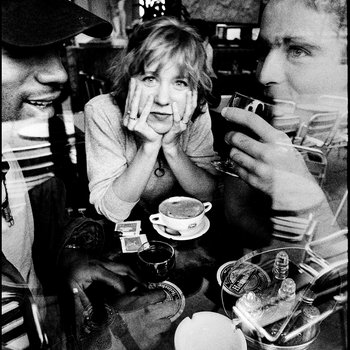 Merch for this release:
Compact Disc (CD), Bag, Vinyl LP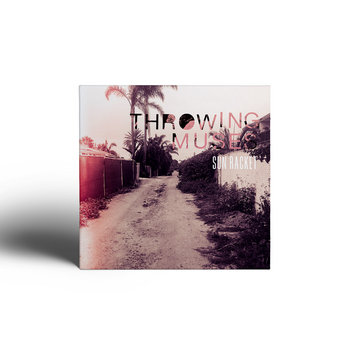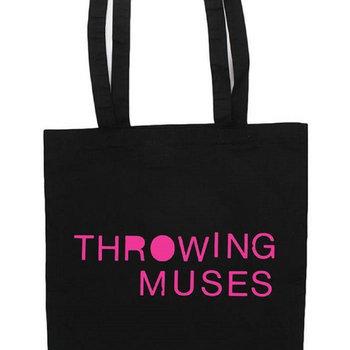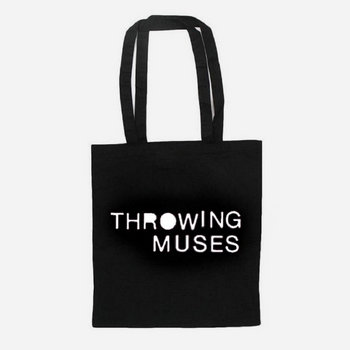 Is there such a thing as a bad Throwing Muses record? The answer is no. Now, nearly 40 years into their career as one of most dazzlingly original bands that ever toiled under the reductive "college rock" moniker, Throwing Muses have added another solid entry to their fascinating discography with Sun Racket, the most prototypically "rock" record yet from a group that never quite subverted the genre so much as refracted it. Or maybe they never knew how "rock" was supposed to work in the first place, and it's taken them four decades to figure it out. In any case, the ruckus whipped up by Throwing Muses on Sun Racket is as brutal and no-bullshit as anything they've previously done, though it retains the inherent weirdness that's been the band's hallmark since the early 1980s. 
The last we heard from Throwing Muses was on 2013's Purgatory/Paradise, a purposely fractured and stretched-out record that nonetheless featured some of the prettiest sonic textures in the band's discography. Sun Racket is the opposite: A compact collection of songs constructed out of distorted guitar tones that are by turns harsh and scraping or delirious and dream-like. Though one is loathe to ascribe any work of art made pre-pandemic as being reflective of "our current moment," when Kristin Hersh sings, "I cried about a freak suspended animation" over a crunching chord progression on menacing opening track "Dark Blue" it comes across as a prophetic line from a woman who has called herself not so much a songwriter, but a vessel through which music pours from the source into the three-dimensional world.
The veil is thinner than ever on Sun Racket, on which Hersh, whose lyrics have somehow become even more potently peculiar with age partially because they've become more playful, channels some of her most affecting imagery yet. Water is Hersh's metaphor of choice throughout Sun Racket, and the songs flit between murkiness and delicacy, dampened with reverb or filtered through nebulous distortion. On the grinding "Bo Diddly Bridge," Hersh declares, "You know we only fuck with what don't matter/ And we only fuck who does/ Because…" and then neglects to finish the thought. Later, on the ethereal and childlike "Kay Catherine," she conjures a striking picture of, "sunshine holding your laugh in the air." And elsewhere, she makes surreal jokes. "Don't flush it/ It's Freddie Mercury," she admonishes on the hazy "Bywater," singing about a goldfish swirling in the toilet bowl "heading out to sea," while a witchy chorus of "la la la's" back her up. Throwing Muses have never been a psychedelic band as such, but Sun Racket has the sense of being poised between the material and the immaterial worlds, one foot in the earthiness of visceral rock music and the other in the magical realm from which springs that rarest of musical gifts: chemistry.