ALBUM OF THE DAY
Thiago Nassif, "Mente"
By Amanda Cavalcanti · July 08, 2020
​
​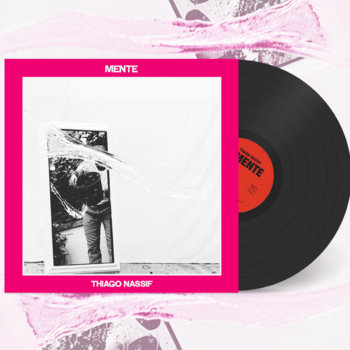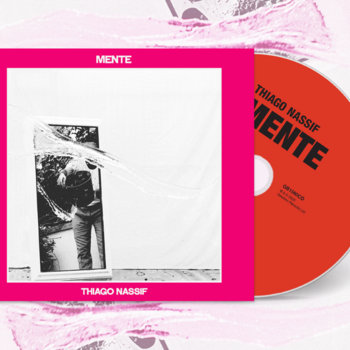 .
00:10 / 00:58
Merch for this release:
Vinyl LP, Compact Disc (CD)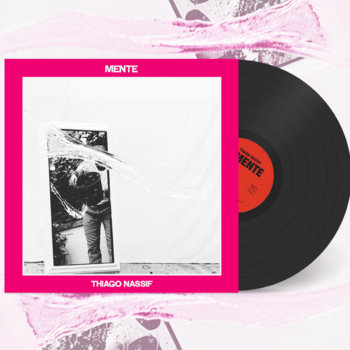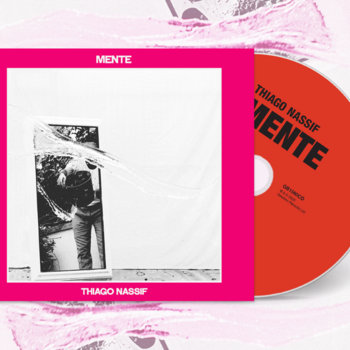 For the last decade or so, Thiago Nassif's music has embraced both the popular and the underground, juxtaposing noisy, texturized sounds and Tropicália-inspired balladry. His latest, the Arto Lindsay-produced Mente, takes this concept to its logical conclusion. Working with more than 20 other singers, songwriters, and musicians, Nassif has made an album that sums up the contemporary carioca underground. He acts not only as artist, but curator—piecing together delicate harmonies, omnipresent guitar, and witty songwriting into a richly-textured collage. On "Vóz Única Foto Sem Calçinha," he combines the sweet voice of pop singer-songwriter Ana Frango Elétrico with the sound of a cuíca—the percussion instrument typical to samba—played by Cláudio Brito. The clavinet that dominates "Trepa Trepa" is played by Donatinho, son of legendary composer João Donato. And Bella layers noise into the funk-carioca-inspired "Santa."
But the most notable collaboration on Mente is between Lindsay and Nassif, whose co-producer credits are not so much a partnership as a living testament to Brazil's rich musical legacy. Songs like "Plástico" and "Feral Fox" recall tracks Lindsay produced for Tropicália icon Caetano Veloso throughout the '80s and '90s, their bossa strums and airy keyboards reminiscent of iconic cuts like "Os Outros Românticos" and "Ela Ela." Mente ushers Nassif's work into a new decade with his greatest strength front and center—his ability to cultivate his peers's inspirations and sounds into his own impressionistic and noisy Brazilian pop aesthetic.