ALBUM OF THE DAY
The Steoples, "Wide Through The Eyes Of No One"
By John Morrison · August 05, 2021
​
​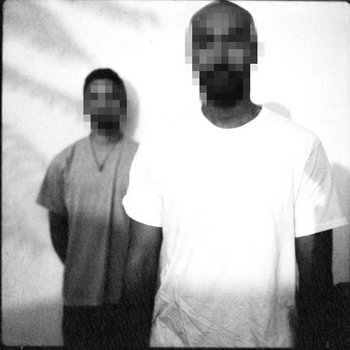 .
00:10 / 00:58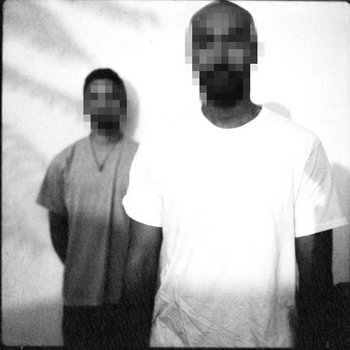 Merch for this release:
Vinyl LP
On their 2017 debut album, Six Rocks, The Steoples laid out a sound centered on instrumentally rich tracks augmented with soaring, cavernous production. On Wide Through The Eyes Of No One the duo of Yeofi Andoh and GB strip their sound back, peeling away the layers and exposing the tender emotional heart.
Andoh's lyrics are both vivid and abstract, often hinting at the struggle against malaise. On album opener "Everybody's Song", he riffs over a bouncy groove lead by guitar, drums, and handclaps, accompanied by a wave of vocal harmonies as he sings about life's fleeting joys. "Good News" is a jazzy, uptempo cut colored by sweeping synths. Andoh's vocal delivery is precisely paced as he delivers a poetic ode to the redemptive power of love. With its gorgeous, cloud-like synths and guitars, "Leaning On Me" aims for the heart, as Andoh addresses deep loss and hurt: "Feel like the world is leaning on me/ Leaning on me/ This whole damn world is leaning on me/ Weighing on me each day." The entire album is sublimely soulful, and while it often exudes a world-weary melancholia, The Steoples never invite listeners to accept defeat. Instead, the overarching message is one of power, perseverance, and optimism.