ALBUM OF THE DAY
The Order Of The 12, "Lore Of The Land"
By Joe Muggs · February 07, 2022
​
​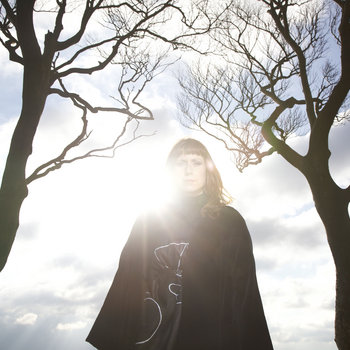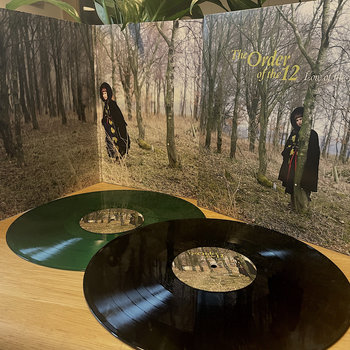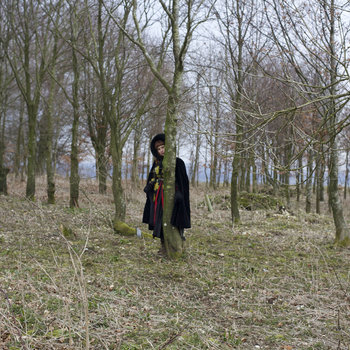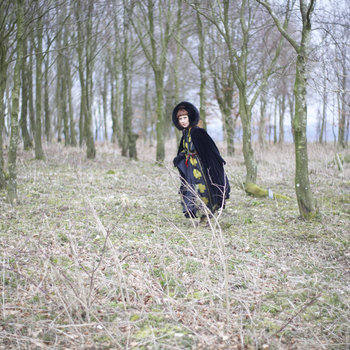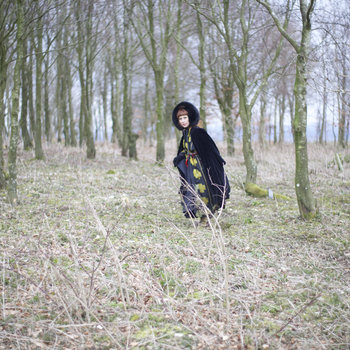 .
00:10 / 00:58
Merch for this release:
Vinyl LP, Compact Disc (CD)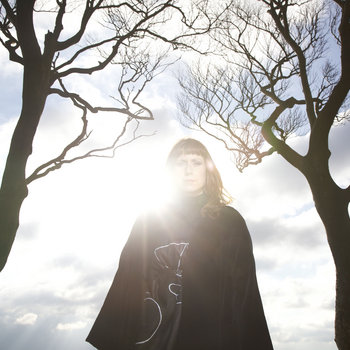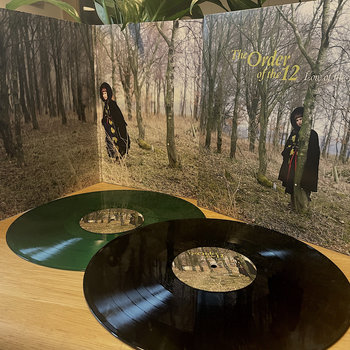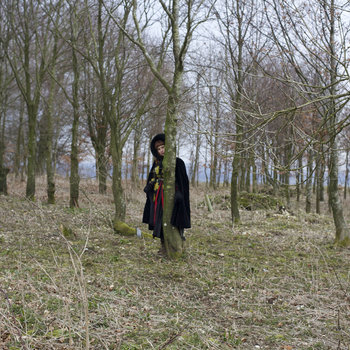 Musician, producer, and serial collaborator Richard Norris has been working at a fast clip since the start of the pandemic, a creative upswing that's impressive even by his prolific standards. His Music for Healing series, launched in March 2020, has since blossomed into a robust discography, offering a wealth of 20-minute-long beatless synth jams. For his latest effort as The Order Of The 12, Norris is joined by Rachel Thomas on vocals and Stuart Carter on guitar. The music is partially inspired by Norris's move to Lewes, a town on England's South Coast—and, as the "bonfire capital of the world," a historic hub for all things pagan and folky.
Musically, Norris has described the project as an homage to the psychedelic folk of early '70s bands like Trees and Mellow Candle.  Not that this is an exercise in purism: like Beyond The Wizard's Sleeve, the psych-rock-inspired duo Norris formed with Erol Alkan in the '00s, the Order Of The 12 treat nostalgia as a launchpad by which to explore a much wider space—in this case, the past 50 years in mellow music. The result is a heady album that's traditional but also complex. With those haunted-hippie folk tones acting as a backbone, the band thread together Balearic grooves ("Wishing Well"), '80s Celtic romanticism ("Lore of the Land"), and even the Hollywood dream-country of Lee Hazlewood and Nancy Sinatra ("Money Can't Buy"). And while it's easy to detect their individual gifts—Norris's finessed production, Thomas's languishing voice, Carter's warm guitar melodies—ultimately, the group project a unified musical presence, establishing themselves as a formidable band.
Perhaps the most compelling lynchpin for the Order is their appreciation for trickery: see the way Thomas's quivering vibrato runs parallel to the undulating cellos in the mix, blurring the line between human and instrument. Such sleights of hand encapsulate the Order's carnivalesque vision: the stuff of merry-go-rounds and carousels, shadows and treetops, drifting in and out of various eras in a never-ending daydream. The music is unassuming on the surface, so clean and delicate is the production; but it only takes one listen for it to start haunting the corners of your mind.