ALBUM OF THE DAY
Album of the Day: The Orb, "COW / Chill Out World!"
By Michaelangelo Matos · October 18, 2016
​
​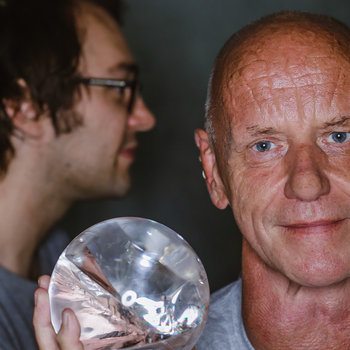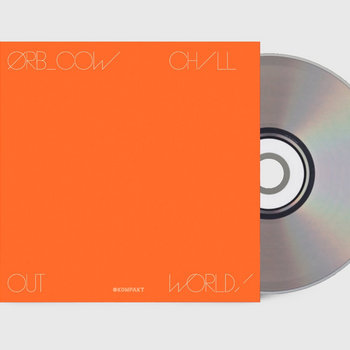 .
00:10 / 00:58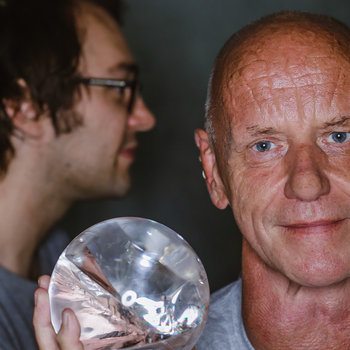 Merch for this release:
Compact Disc (CD), Vinyl LP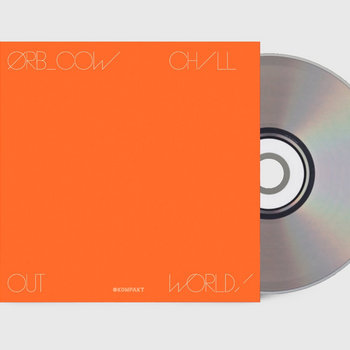 Having essentially set the template for ambient music as the '80s ended, Alex Paterson and Thomas Fehlmann are even more musical and—crucially—a touch less whimsical than usual on their latest outing. In fact, COW (Chill Out World!) journeys through the starlit skies of the two men's samplers and sequencers with a modest but sure sense of purpose, even when they seem to dawdle.
The 10 track names correspond with their sequence on the album—it opens with "First, Consider the Lillies," ends on "The 10 Sultans Of Rudyard (Moo Moo Mix)." Yet despite the mischievous glints audible throughout (and visible in the title), COW (Chill Out World!) isn't a silly record. Older and less prone to pure goofiness, Paterson and Fehlmann here make the icy keyboard lines and deep-echoing horns of "Wireless MK2," and the gently chopped-up orchestra of "7 Oaks" seem both modest and effulgent.
This is the Orb's most genuinely ambient album, and the timing of its release, in the midst of massive global tensions, is especially fortuitous. That's the case even as they nod slyly to their own past, as on the album's highlight, "9 Elms Over River Eno (Channel 9)." With its CB-radio voice samples and twinkling minimalist loop, it's an update of the ingredients that made the Orb's first big hit, "Little Fluffy Clouds." But the mission has changed, from chilling out as a break from dancing to chilling out as a break from a world that requires one.
—Michaelangelo Matos