ALBUM OF THE DAY
The Maghreban, "Connection"
By Andy Beta · July 14, 2022
​
​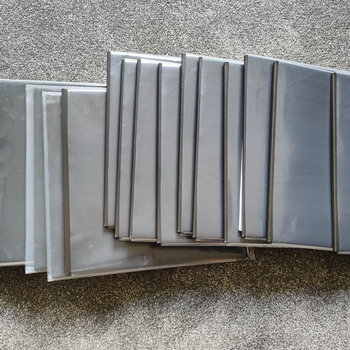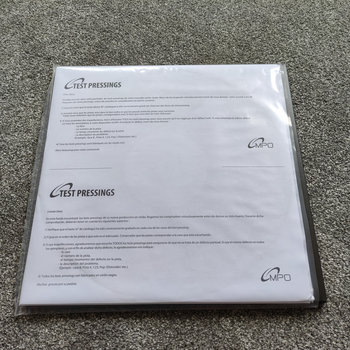 .
00:10 / 00:58
Merch for this release:
2 x Vinyl LP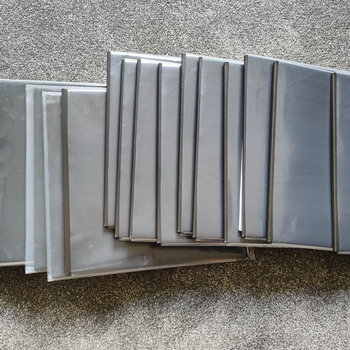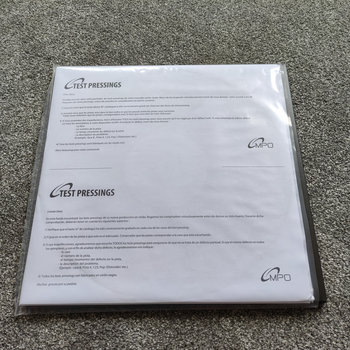 Call it a minimalistic aesthetic, tip-to-tail thriftiness, or intent individualism, but Ayman Rostom can make magic with very little. "I only put in just enough to keep it going," he once told Resident Advisor. "It's not very embellished." Whether it's the hip-hop productions released under the moniker Dr. Zygote or the house-inflected productions of his more popular handle The Maghreban, the British-born, Guildford-native producer's work can feel at once spare and flush. His "Amok Time" 12-inch was built solely from Star Trek samples, and 2015's MT70 EP relied solely on the sounds emanating from—what else?— the Casio keyboard of the same name.
There's a marked shift in Connection, the Maghreban's follow-up to 2018's breakout 01DEAS. Chalk it up to the global pandemic or other worldwide upheavals, but Rostom realizes the futility of the go-it-alone mindset. Nearly half of the tracks have a featured guest, as Rostom puts it in the album description: "I was seeking and becoming more comfortable with connection whilst making it, rather than keeping myself to myself." Opening up the process allowed the music to also open up, and Connection ranges far and wide, from jacking Chicago house to woozy electro-rap to Arabic-tinged jazz, showcasing Rostom's formidable skills.
"Moving" opens the album with a primitive drum machine patter and layers of synths, electronics, and Idris Rahman's snaking saxophone, reimagining German kosmische through an Arabic lens. On "Celebratory Relapse" and "Black Seed Oil," Rostom and Rahman push their fusion even closer to future jazz, with Rostom both showing off his piano chops while warping both keys and sax beyond recognition.
As the Maghreban's name suggests (geographically, it's the region of North Africa adjacent to the Mediterranean Sea), the MENA diaspora is never too far from his mind. He readily draws on his Egyptian and Saudi heritage, mixing these Middle Eastern tonalities into his electronic productions, now adding voices singing and rapping in Egyptian and Swahili. Nah Eeto's feisty delivery on "Got Your Number" shows us what Swahili electro could sound like. Abdullah Miniawy lends his aching, melancholic voice to "Anzilli," while Rostom adds lightness all around the vocalist, creating a track that feels wrenching and buoyant.
That juxtaposition of opposites also informs "Baby," which is a diaphanous, dreamy ambient piece for its first half before a crackling snare drum transforms the track into a fidgety banger. And for all of Rostom's interest in Arabic fusions, album highlight "Waiting" hearkens back to old-school Chicago house to body-jacking results. Here, Rostom teams up with UK neo-soul legend Omar and together, the two recall the likes of Larry Heard's iconic productions with Robert Owens, still the benchmark in vocal house music. It also shows how vital it is to step outside of your own confines and seek out a connection with others, a lesson the Maghreban takes to heart here.