ALBUM OF THE DAY
The Cradle, "Laughing In My Sleep"
By Max Savage Levenson · August 14, 2020
​
​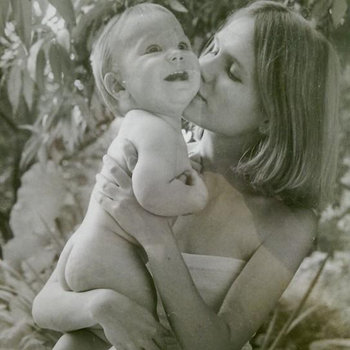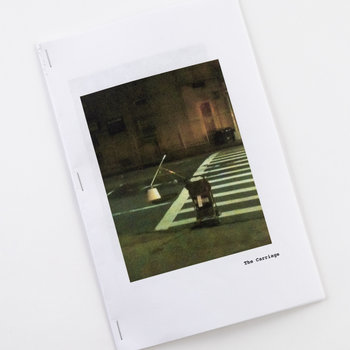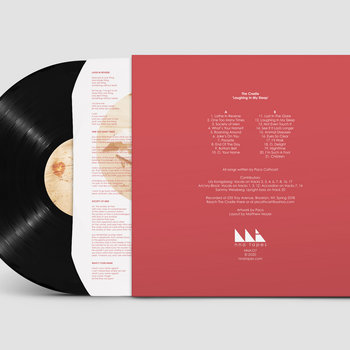 .
00:10 / 00:58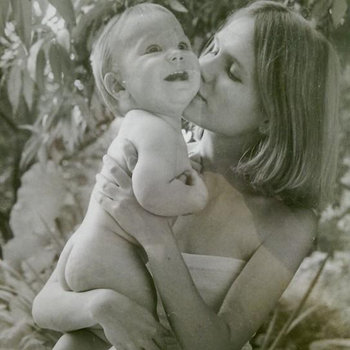 Merch for this release:
Vinyl LP, Compact Disc (CD)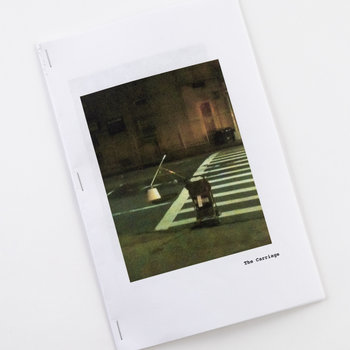 Paco Cathcart is about as Brooklyn as they come. Since 2012, he's recorded 30-odd projects under the name The Cradle in home studios—and, sometimes, just homes—throughout the borough, and has played on dozens of records by other locals. Laughing in my Sleep, Cathcart's majestic and sprawling new album, was likewise made in his home borough; more than any of his other work, however, it also documents, in vivid color, the little moments, sights, and scenes that make up life in Brooklyn. Cathcart wrote these 21 songs in the midst of several overlapping upheavals: the culmination of a U.S. tour conducted exclusively via Greyhound and Megabus, the dissolution of a long-term romantic relationship, and an eviction from his Crown Heights apartment. Collectively, they offer both glimpses into Cathcart's loveworn heart as well as remarkably poignant scenes of a city that, in his eye, oscillates between a wonderland and a wasteland.
As The Cradle, Cathcart has long favored brief songs that lean on his fragile voice and hypnotic acoustic guitar figures, but veer, without warning, towards rushes of brittle sound, sweet harmonies, and warbling horns. Laughing in my Sleep utilizes a similar palette, and the recordings are still raw—some were put down on a four-track, others are interspersed with Voice Memos and abutted with chaotic noise—but the record nonetheless presents some of his strongest and most direct songwriting to date. Cathcart's vocal melodies are entrancing, particularly when sung with Palberta's Lily Konigsberg, like on the lightly Celtic "One Too Many Times" or the tender, poppy "Eyes So Clear." Throughout the record his guitar playing is dexterous, gnarled figures that propel the songs forward, and thudding drums, often reminiscent of Animal Collective at their freak-folk heyday give the album an urgency and robustness.
Cathcart paints scenes that are grounded in specificity; if Jeff Mangum turned his eye from the cosmos to the quotidian, he might end up with something like Laughing in My Sleep. We're by Cathcart's side in songs like "Children," where he describes the nocturnal desolation of the Hoyt-Schermerhorn subway stop in remarkable detail. On album highlight "End of the Day," Cathcart is seen prowling the neighborhood, watching kids shoot hoops in Saint John's Park, before he takes the 46 bus down to Dead Horse Bay where, in one of the album's creepiest moments, "A ghost was walking towards me picking up the broken glass/ She was looking at the edges and putting it in a plastic bag." Evocative and strange, the world that Cathcart conjures and chronicles is an ode to a city that needs his perspective now more than ever.