ALBUM OF THE DAY
Album of the Day: The Contemporary Jazz Quintet, "Location"
By Michael J. West · May 16, 2018
​
​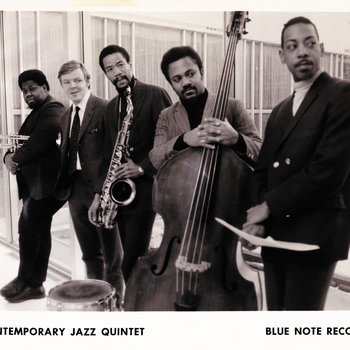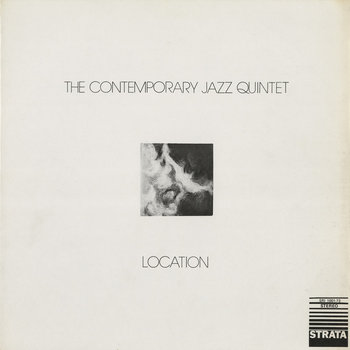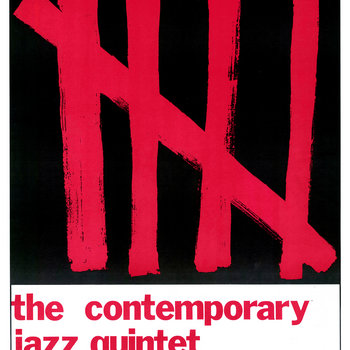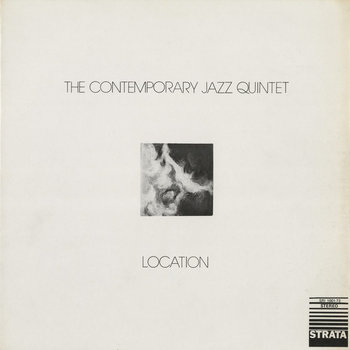 .
00:10 / 00:58
Merch for this release:
Compact Disc (CD), 2 x Vinyl LP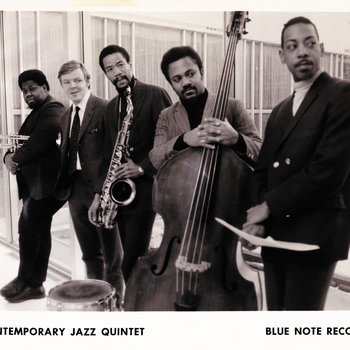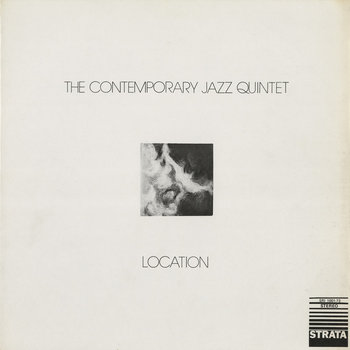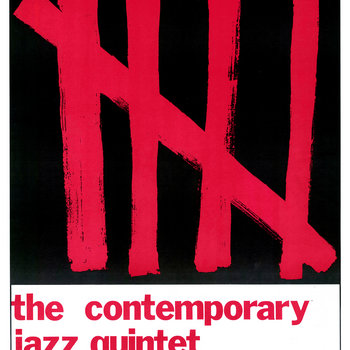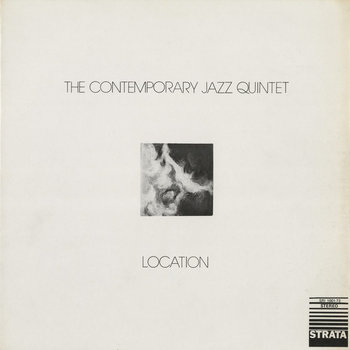 Kenny Cox was watching Miles Davis closely in the late '60s and early '70s. The Detroit pianist was hardly alone, of course—but the first two albums by Cox's Contemporary Jazz Quintet (released on Blue Note in 1968-69) may have picked up the gauntlet of Davis's great '60s quintet more firmly than any other jazz band of the time. The Quintet's third album, Location, didn't come until 1973—on Cox's own Strata Records, its inaugural release—and by that time, Cox had learned the lessons of In A Silent Way and Bitches Brew, too.
Location reshaped those lessons, however. Bassist Ron Brooks retains his upright acoustic, replacing aggressive funk with a steady thrum that becomes nearly subliminal beneath Cox's electric piano, trumpeter Charles Moore and saxophonist Leon Henderson's horns, and Danny Spencer or Bud Spangler's percussions. The drummers, too, deviate from Davis's fusion template: They have the longer-distance miking and thudding low-end, but hew closer to conventional swing, even if—as on "Nzugo Saba (Struggle)"—it's lightning fast.
Two tracks, "Tao" and "Inner Beckoning," come closer than the others to funk, featuring guitarist Ron English, who strongly echoes John McLaughlin. There are throbbing grooves and some electronic processing of trumpet and bass on "Inner Beckoning," though the track is more hesitant in its pacing. The Quintet abhors clutter—"Tao" keeps to a clean, easy groove, such that even when Spangler builds into a trap-kit frenzy, the others mainly just stay out of his way.
The resulting rhythmic and textural approach sometimes hints at Damo Suzuki-era Can, a contemporary of the Quintet, and one whom Cox likely hadn't then heard. More to the point, though, Location is a thoughtful, fascinating example of Cox as a keen observer of the cutting edge, understanding it before most of the world had caught up—and having the confidence to take it his own way.
-Michael J. West