ALBUM OF THE DAY
The Body and BIG|BRAVE, "Leaving None But Small Birds"
By Alex Deller · September 22, 2021
​
​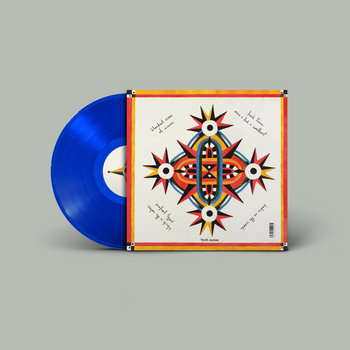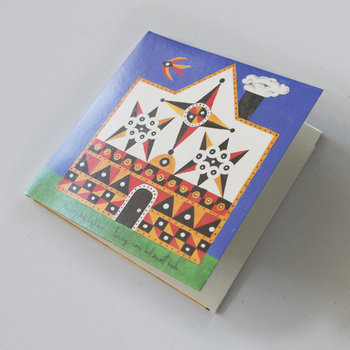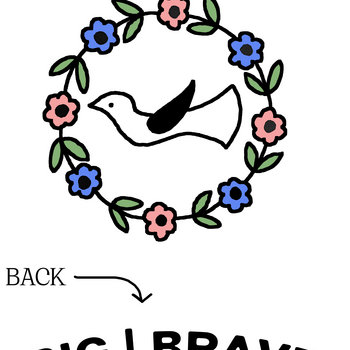 .
00:10 / 00:58
Merch for this release:
Vinyl LP, Compact Disc (CD),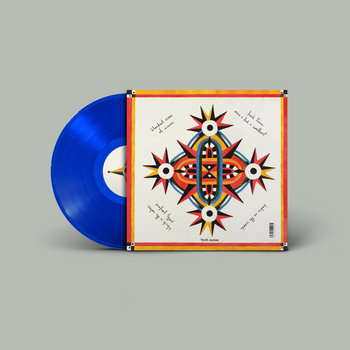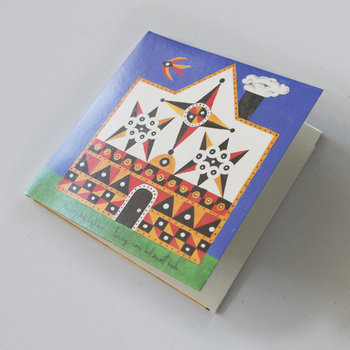 What to expect from the union of two acts who've carved distinct, exciting paths while operating within and without the realm of "heavy" music? The result, perhaps inevitably, is something entirely unexpected.
Leaving None But Small Birds sees The Body and BIG|BRAVE approaching traditional folk music with a relatively straight bat. BIG|BRAVE's glacial slabs of sorrow all but melt away, while serial collaborators The Body dial their slowly undulating walls of pain down from 11 to a subconscious-bothering two or three.
True to folk music's oral traditions, the past is pilfered from and adapted, with lyrics, tales, and melodies combined and recast to fit the times we now inhabit. Despite these songs spanning centuries, singer Robin Wattie's aching takes on the tales of downtrodden, dejected and fucked-over souls sound painfully relevant—likely because those souls's modern-day equivalents are similarly downtrodden, dejected, and fucked-over.
Repetitious riffs lap rhythmically, heartsick strings creak, and drones bubble up to breach the record's deceptively calm surface. But if the bands's experimental tendencies bleed through more and more as the album progresses, this breaks neither the mood nor the line that connects them to everyone from Big Bill Broonzy, Dock Boggs, and Fairport Convention through to Alasdair Roberts, Shirley Collins, and Dave Heumann's Arbouretum. It's a beautiful and essential release—heavier in concept and content than in sound, but somehow all the more crushing for it.