ALBUM OF THE DAY
Thanya Iyer, "Rest"
By Ruth Jiang · August 26, 2022
​
​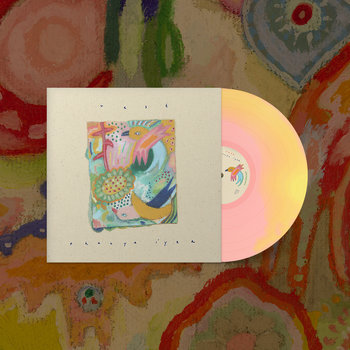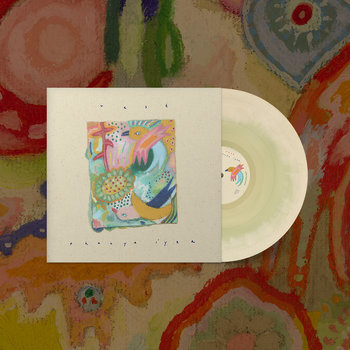 .
00:10 / 00:58
Merch for this release:
Vinyl LP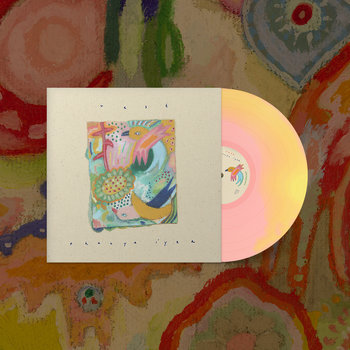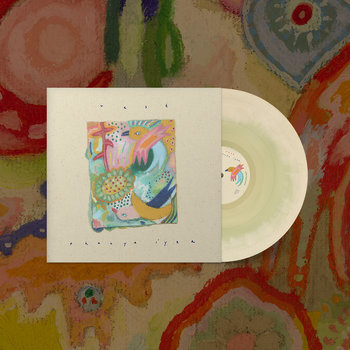 Canadian singer-songwriter and producer Thanya Iyer wrote her latest project over the course of the pandemic, and accordingly, rest seeks to answer the question: "Who am I when everything else stops?" The album opens with the sweeping "slow burn," a track with a twinkling, meditative piano melody that blooms into warm strings as Iyer urges, "try to do your best/ take a little rest." The wistful, thoughtful "new kind of swim" tries to come to terms with this new way of living, while "leave the room and face the waves" tackles uncertainty more playfully, where a metronomic wood-block accompanies Iyer's reassuring vocals extolling the benefits of rest.
No track on rest feels like any other; "float on," with its staggered, hollow drum beat, creates space for Iyer to slow down and summon the resilience she needs to find her light once again. And album closer "i hope i see you soon" is Iyer at her most direct, admitting that some days are harder than others. Her voice starts in a lower register, acknowledging the pressure of writing a song while holed up in her room. Not all is lost, however: Iyer is buoyed by good memories and the hope that the future contains the possibility for those times to return, her vocal tone lifting as her spirits brighten.
During a time when restlessness—for the world to start up again, for life to go back to normal—is prevalent, Iyer's music hits the right notes. rest encourages listeners to release their tension by emphasizing kindness– to yourself and to the future.