ALBUM OF THE DAY
Album of the Day: Thalia Zedek, "Eve"
By Marvin Lin · August 19, 2016
​
​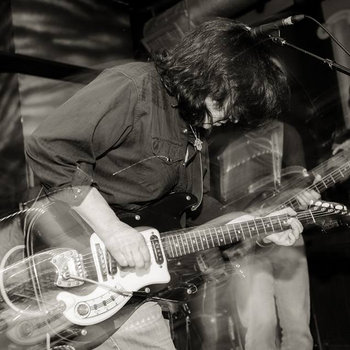 .
00:10 / 00:58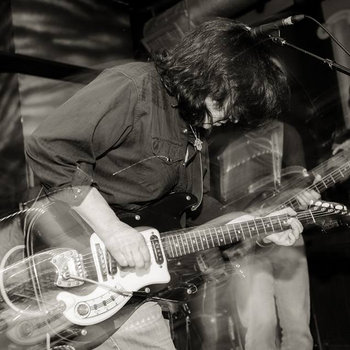 Merch for this release:
Compact Disc (CD), Vinyl LP
Thalia Zedek has been performing and releasing music for well over three decades now, both in rock groups (Uzi, Live Skull, Come) and as a solo artist. On her latest solo work, Eve, Zedek's throaty, well-worn utterances are still the main draw. Here, she continues to stretch her voice beyond comfort, unafraid to risk the illusion of purity for that elusive melody or weathered sentiment, its imperfections glistening and throbbing against the muscular backdrop provided by her band.
Zedek's guitar work adds a similar grit. Her blues-influenced riffs are rough-edged, working their progressions into the raw, spacious aesthetic that we've come to expect of her. So while tracks like "Walking in Time" showcase her band's impeccable ability to create movement and atmosphere, it's her guitar that throws the necessary cracks into the veneer, ripping through the comparatively traditional song structures to get at something raw and real.
While Zedek's lyrics often deal with alienation and despair, she's made it clear in interviews that they shouldn't always be read as autobiographical. Her lyrics are less about her and more about the emotional spaces she taps into. But if we can take anything away from this veteran artist, it's that the grain of her voice—that ever-indeterminable, sensual aspect of vocal performance—persists, regardless of any lyrical interpretations. And on Eve, it sounds as thrilling as it ever has.
—Marvin Lin