ALBUM OF THE DAY
Album of the Day: Terry Allen, "Lubbock (On Everything)"
By Andy Beta · October 27, 2016
​
​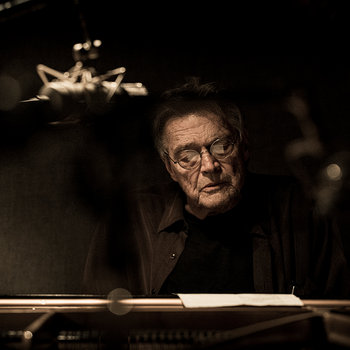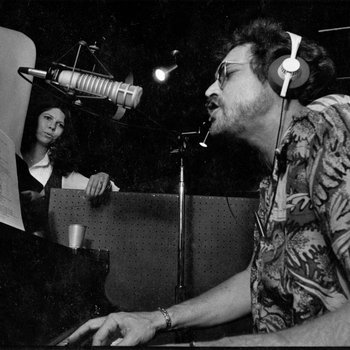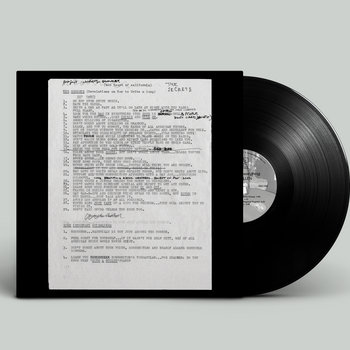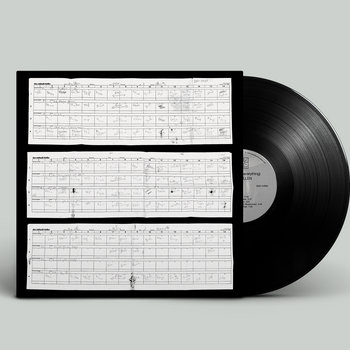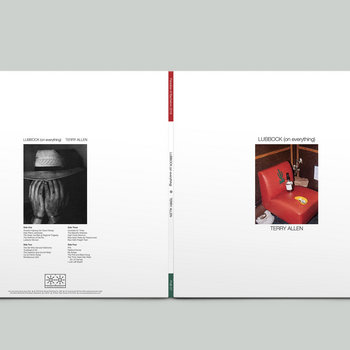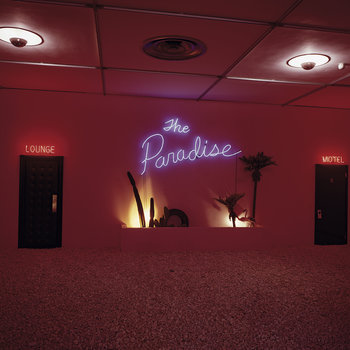 .
00:10 / 00:58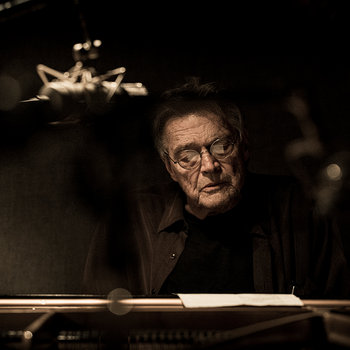 Merch for this release:
Vinyl LP, T-Shirt/Apparel, Compact Disc (CD)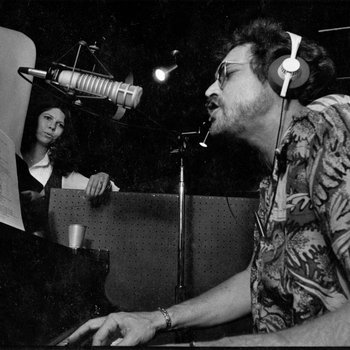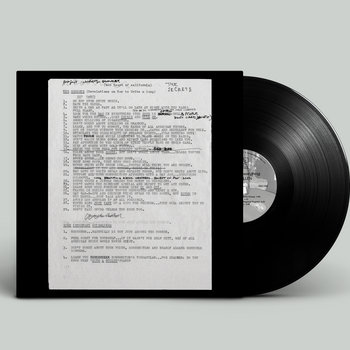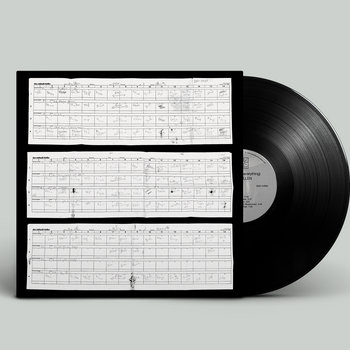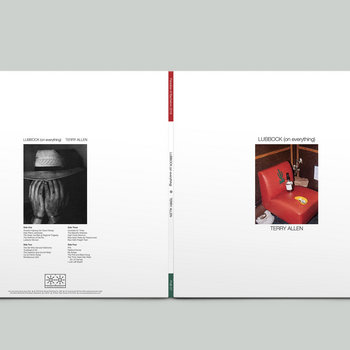 The plains of the Texas Panhandle are a mythic American landscape. They haunt the novels of Cormac McCarthy and act as an unforgiving backdrop on shows like Friday Night Lights and films like Paris, Texas. No singer personifies that region quite like Terry Allen.  Allen carries the dust of West Texas in his throat, with a voice like a coyote's yip and a twang like wind-thrummed barbed wire.
There's a quiet desperation and depression found in the people that populate that part of Texas, but the genius of Allen's songwriting is the way he drills below the surface to find the black humor hidden underneath. That skill is on display throughout his 1978 double album Lubbock (On Everything), which is here given the deluxe reissue treatment by Paradise of Bachelors. Imagine Bob Dylan recording Blonde on Blonde down in Lubbock with a crack roadhouse band (led by producer/ steel virtuoso Lloyd Maines), or fellow Lubbockian Joe Ely cutting Rain Dogs, and you have an idea of Allen's irascible sound and vision.
Allen's album is populated with all manner of country kooks: good-hearted, gold-teethed women ("The Girl Who Danced Oklahoma"), craven art collectors ["The Collector (and the Art Mob)"], a star-crossed high school football player ["The Great Joe Bob (A Regional Tragedy)"], and Wolfman Jack, growling on the AM radio. High-falutin' strings accompany "Truckload of Art," and on the chugging seven minutes of "New Delhi Freight Train," Allen and his crack band sound like the titular subject itself, hightailing it out of Texas.
—Andy Beta