ALBUM OF THE DAY
Album of the Day: Tasha, "Alone At Last"
By Amaya Garcia · October 26, 2018
​
​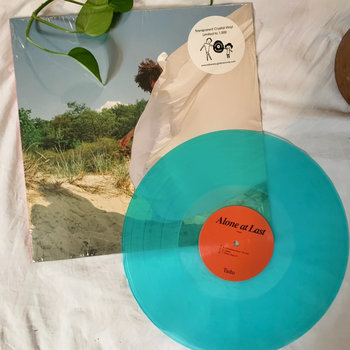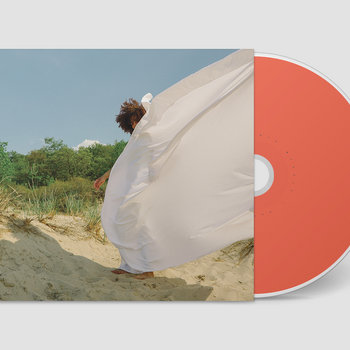 .
00:10 / 00:58
Merch for this release:
Vinyl LP, Compact Disc (CD)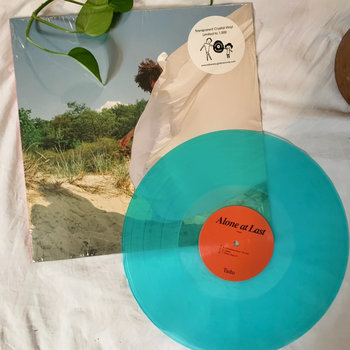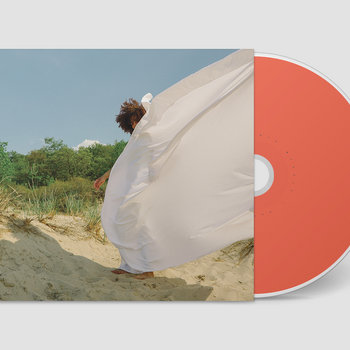 Chicago singer-songwriter and poet Tasha Viets-VanLear has been at the frontlines of the city's racial and social justice movements for a long time, having worked with organizations like the Black Youth Project 100 while also participating in protests around town. Her long-awaited debut album, Alone at Last, is a masterful and poetic exploration of what it means to fight for your right to live, the mental and physical toll that fight takes on a young woman, and how important it is to allow yourself space to let your imagination run wild. With her serene, melodious voice and soft, almost staccato guitar playing, Tasha effortlessly moves between soul, bossa nova, and folk to remind listeners that reclaiming downtime, jealously guarding the skin that you live in, and taking care of one another are inherently revolutionary acts.
With Alone at Last, Tasha has created a work of power, an album designed to soothe the souls of restless believers—those who dare to imagine a better world for themselves and for others. The spoken word album opener, "Take Care," lays bare Tasha's intentions: "Take care of your little body," she says, a sentence that she repeats like a mantra throughout the album. This track is closely followed by the lush guitar melodies and soaring chorus of "New Place," where Tasha sings, smoothly and wearily, about a bright new future, and the promise of love. Throughout the album, Tasha uses guitars as an extension of both her voice and her feelings. The weariness in "Alright" requires reverb-heavy guitars, while the hopefulness of a new romance in "Kind of Love" is paired with sunny bossa nova-style guitars and percussion. Alone at Last is a kind of antidote for these trying times. It's easy to lose yourself in the fight; Alone at Last is a reminder that you can find peace in idleness, and that getting lost inside your mind can be healing.