ALBUM OF THE DAY
Album of the Day: Tanika Charles, "Soul Run"
By Max Savage Levenson · April 11, 2017
​
​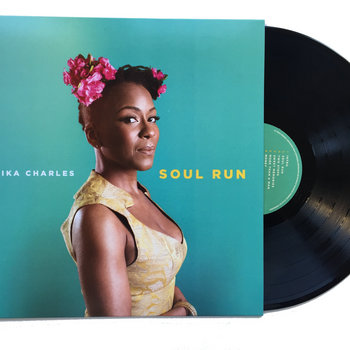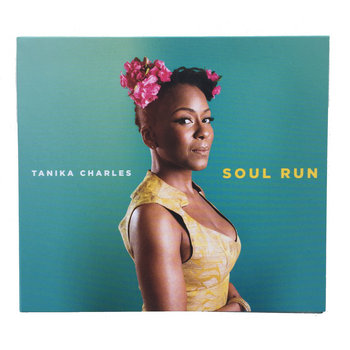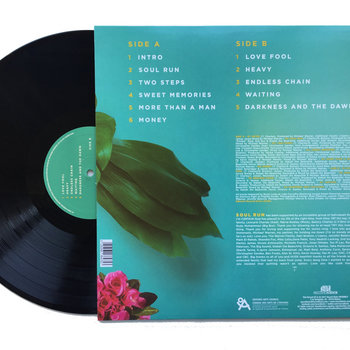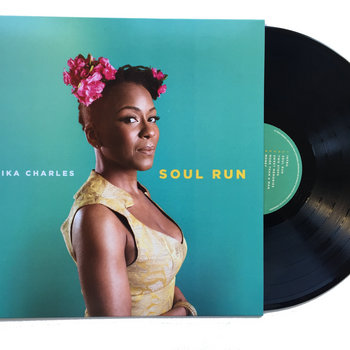 .
00:10 / 00:58
Merch for this release:
Vinyl LP, Compact Disc (CD)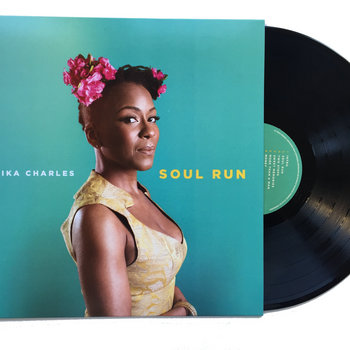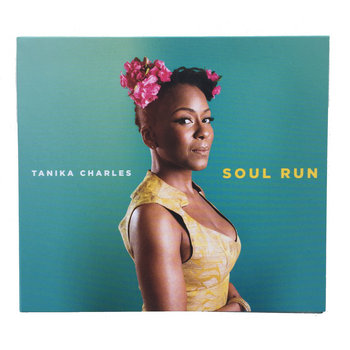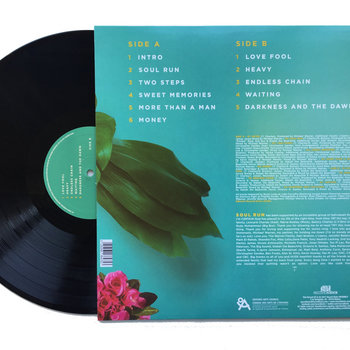 Soul Run, the debut LP from Canada's rising soul star Tanika Charles, is ostensibly a breakup album. But these songs are so exuberant, and Charles' voice is so defiant and confident, that it hardly registers that way. Charles' 2010 EP What! What? What!? demonstrated that the Edmonton singer wasn't content to stay within the parameters of retro soul—the G-funk-influenced "Parkdale," in particular, demonstrated her eagerness to cover fresh ground—and Soul Run continues that imaginative streak, yet often in subtler ways.
Charles constructed these songs with a series of producers, including the Drake collaborator Slakah the Beatchild, and as a result Soul Run presents itself as a grab-bag of surprises. The short "Intro," with its modulated voices and effects, provides a thrilling launch pad into the thumping title track, while "Two Steps" leans on an unexpected and glimmering Afrobeat guitar riff. Both "Endless Chain" and "Money" evoke vintage Muscle Shoals recordings, but with an emphasis on precise and booming percussion that keeps them fresh and modern.
These varied styles give Charles different contexts to experiment with her vocal gymnastics. Throughout the album, she pays homage to legends like Aretha Franklin and Etta James—on "Sweet Memories," she does an uncanny take on the Jackson 5's shrill howls—but she's got a sense of spunk that's all her own. From start to finish, Soul Run serves up one kiss-off after another to Charles' ex. At one point she insists that she "don't need a man to walk me home," and by the album's conclusion she declares, definitively, "I won't be back." But because she manages to channel her angst in a way that sounds more playful than bitter or mournful, Tanika Charles makes it clear that she's moving forward. We can't help but want to follow along.
—Max Savage Levenson