ALBUM OF THE DAY
Tama Gucci, "Almost Blue"
By Ann-Derrick Gaillot · November 18, 2021
​
​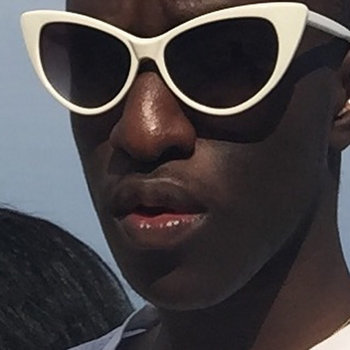 .
00:10 / 00:58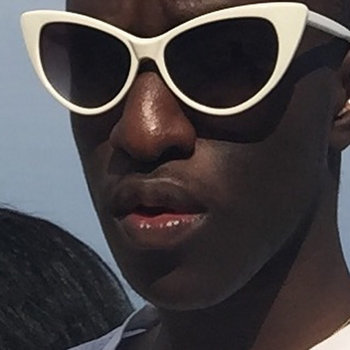 One thing about singer-producer Tama Gucci? He's going to infuse every track with heart-pounding tenderness. It's a quality that stands out on every project, from the 2019 "THOTIANA" cover that first showed the world his chops, through the string of singles and EPs that have followed. On Almost Blue the Miami-raised, New York-based artist presents a collection of songs exploring intimacy that calls for the club as much as for bedroom dance parties.
A balm for anyone whose first love was '90s and 2000s R&B, Tama Gucci's brand of forward-thinking pop webs soulful odes of love and lust across atmospheric drum & bass beats. The gauzy beats sparkle beneath his breathy, tenor voice, giving way and tightening to induce precise moments of heartbreak. On "Sweater" he repeats "Wear my heart on your sweater" over thumping bass and whirring strings, bringing a latent tension on the track to a dramatic surface by its end.
Tama Gucci presents a clear, exciting vision of his artistry on Almost Blue that makes it hard not to look forward to what's next. Until then, songs like standout "Put It in Drive" have all the cheekiness, joy, and thoughtfulness to keep us dancing.