ALBUM OF THE DAY
Album of the Day: Szun Waves, "New Hymn to Freedom"
By Dave Sumner · September 06, 2018
​
​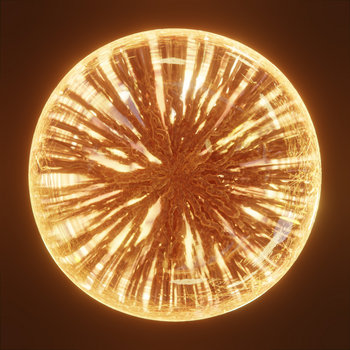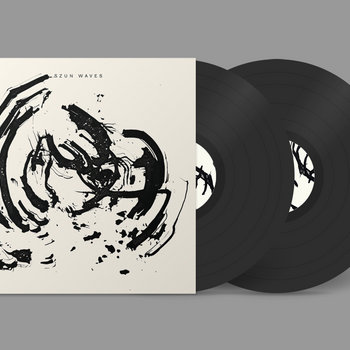 .
00:10 / 00:58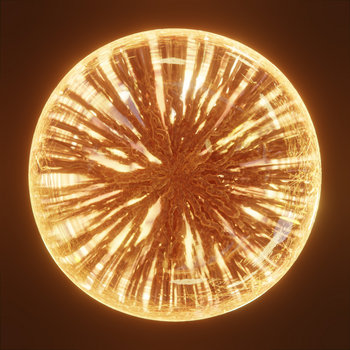 Merch for this release:
Compact Disc (CD), 2 x Vinyl LP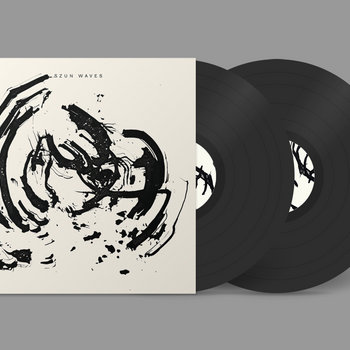 It's not difficult for a musician to become entrenched in doing their own thing. They spend years developing a personal style and voice so that one day, they can deliver the perfect representation of all of the sounds spinning around in their head, heart, and soul. And therein lies the risk in collaborations between established musicians: after spending so much time engrossed in their own individual projects, a certain creative intractability sets in. But this isn't a bad thing; one of the highlights of a successful collaboration can be the collisions of perspective. An ideal outcome is when the artists involved can transcend individualism and create something greater than the sum of its parts. For psych-jazz trio Szun Waves, on their sophomore album New Hymn To Freedom, everything falls right into place.
With his Portico Quartet, saxophonist Jack Wyllie adapts his fiery delivery so that any heat generated marries with the hypnotic effects of hang drum and percussion. That approach translates seamlessly to Szun Waves. A track like "Temple" illustrates how lightning strikes of saxophone melody are no less essential to a stormy night enchantment as thick clouds of electronic effects and the susurrant murmur of drums. As a member of the jazz-electronica band Triosk, Laurence Pike thrived in an environment where his drums served as the rhythmic driving force behind the harmonic advances of keyboards, electric bass, and samples. This background serves him well on a track like "Constellation," where his direct approach to tempo helps guide the increasingly volatile outbursts of synthesizers. And speaking of synthesizers, the sleight of hand Luke Abbott utilizes to make a melodic phrase imitate a rhythmic sequence on "Fall Into Rain" is a scheme that allows both Wyllie and Pike to shed their rhythmic responsibilities and just run free.
And "running free" is important for this partnership; New Hymn To Freedom is comprised entirely of improvisational material, live and unedited, where the need to express individuality is as important as the communication flowing between the members. Just as the dividing lines between rhythm, harmony, and melody grow fuzzy in the hands of musicians who embrace a multi-tasking approach to collaboration, so too do their individual contributions. Where a cry from saxophone ends and a harmonic wave from synthesizers begins is difficult to pinpoint, as is is the point of contact between the pulsing tempo of synthesizers and the rapid-fire rhythm of drums. For Szun Waves, these lines of demarcation are made irrelevant, because, in the end, it all becomes one.