ALBUM OF THE DAY
Album of the Day: Sweeping Exits, "Glitter & Blood"
By Luke Ottenhof · July 11, 2017
​
​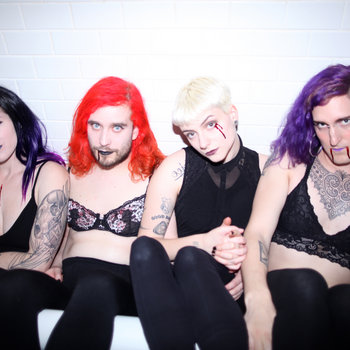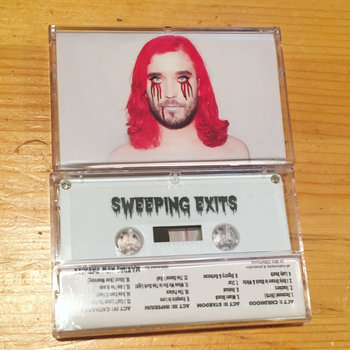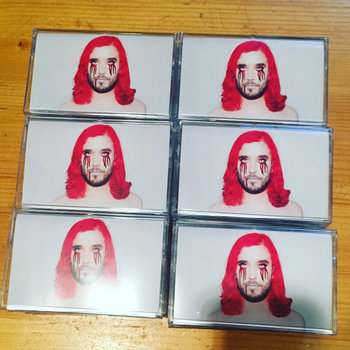 .
00:10 / 00:58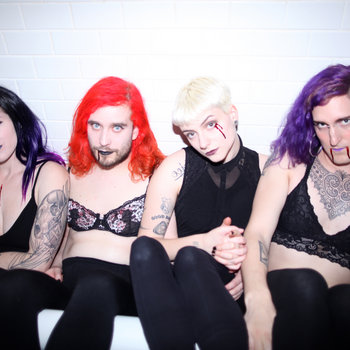 Merch for this release:
Cassette, Compact Disc (CD)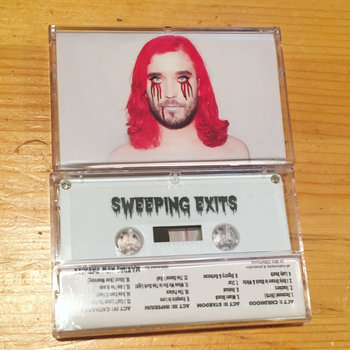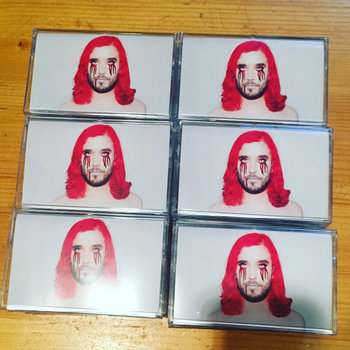 One of the reasons that horror is an enticing experience is the knowledge that it will eventually end. Whether you're playing Resident Evil or watching It Follows, we're allowed the adrenaline rush of feeling like we're in danger, without actually being in any danger at all. Sweeping Exits, a queer classic glam-rock band from Portland, switch this on its head with their latest record, Glitter & Blood. It's a horror record you wish wouldn't end, because in their world, queer people are in power.
Glitter & Blood is a clever repositioning of horror dynamics; the queer protagonist, Queen of the Vampires, ushers in the end of the human race. But this is a moment to cheer after the oppression, violence, and bigotry she experiences at the hands of humans earlier in the record. The band, all trans people, repurpose horror here to be a tool of empowerment, and a triumphant narrative for trans and non-binary people everywhere.
Over the Bowie-esque schoolyard romp of "Teachers," framed as a conversational call-and-response between an authority figure and the young Queen, frontwoman Mira Glitterhound weaves a patchwork of questions and answers queer people are subject to receiving and giving: "Do you hear what all the children say? Why they won't have you over to play?" Glitterhound spits back, "'Cause I would set them on fire!" From the Rocky Horror Picture Show theatrics of "Bigotry & Barbecue" to the Queen-styled choral intro of "Star," the band create vivid, engaging places and stories across the record, set to delightful '70s rock and power pop.
Sweeping Exits borrow from the sounds and aesthetics of Alice Cooper and New York Dolls to reanimate shock rock, and imagine a world where queer vampires feast on the blood of bigots. Like all great works of horror, it reminds us that for many, the real world is horror, and this record is a welcome reprieve.
—Luke Ottenhof