ALBUM OF THE DAY
Album of the Day: Swarvy, "Bop"
By Andrew Martin · August 21, 2017
​
​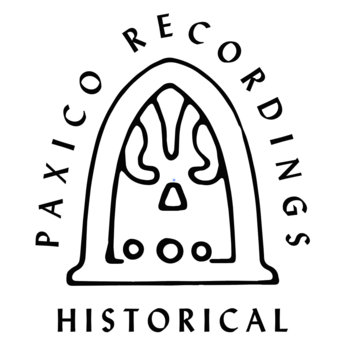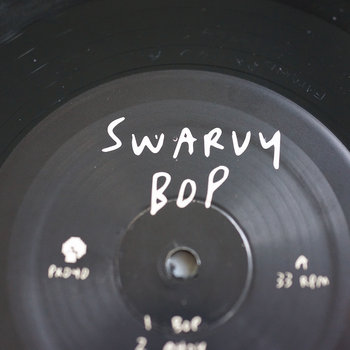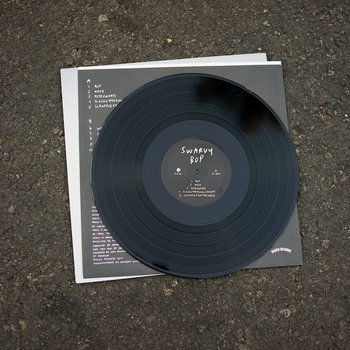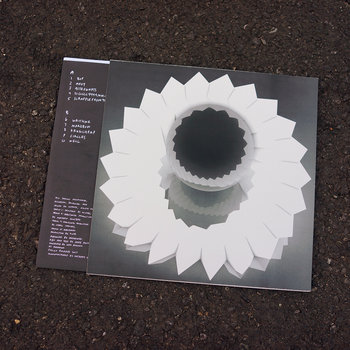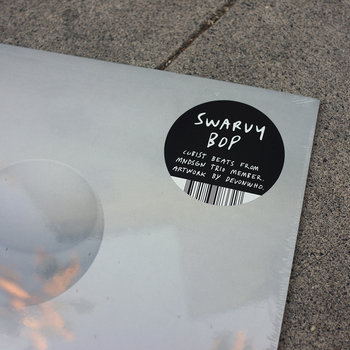 .
00:10 / 00:58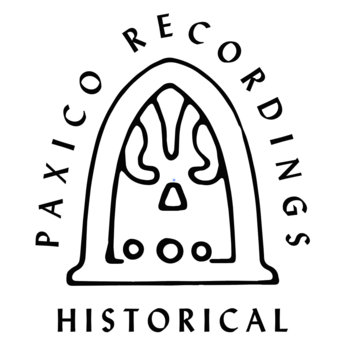 Merch for this release:
Vinyl LP, Other Vinyl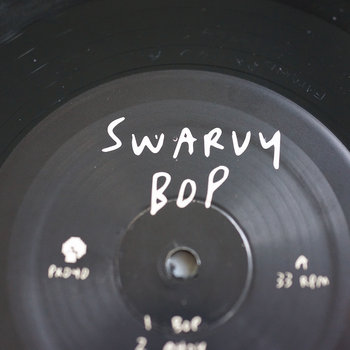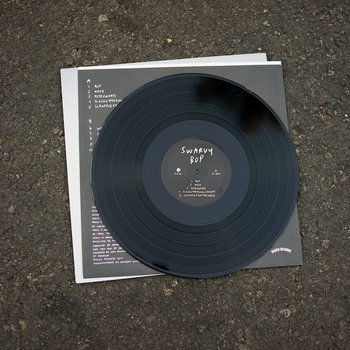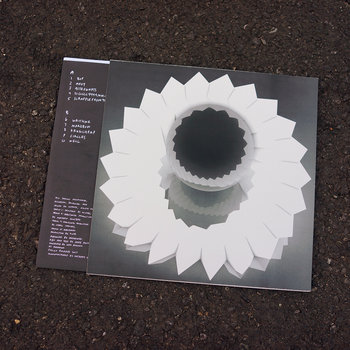 We last heard from Swarvy on the impressive DUE RENT, a gritty collaborative album on which he and rapper lojii examined everyday survival in capitalist America. Now, five months after its release, the Los Angeles producer is back with another stellar addition to his already-great catalogue. Like his other records before it, Bop both adheres to and completely eschews what we've heard from Swarvy to this point, which is what makes this 22-minute album so compelling and addictive.
There's an organic, childlike playfulness to the producer's entire discography (just listen to his fantastic Leaving Records release, Elderberry). Even his most fully-realized ideas are characterized by an endearing messiness, full of random vocal clips and repurposed bossa and jazz that somehow work together. In that way, Bop resembles DUE RENT's dusty, sloppy-in-a-good-way aesthetic, taking sonic cues from Madvillainy and its co-architect, Madlib. Just as Lib pushed himself after what many consider his magnum opus, Bop proves Swarvy is doing the same.
Bop is an abstract painting brought to life with Swarvy's favorite machinery, sewn together for a final product that's both fascinating and addicting. "Astrognats" is drunk, hypnotic funk, and "Scrapplefromtheapple" could soundtrack a subterranean dance party. The album's two singles—"Circles" and "Krunchrap"—couldn't be more different; the former bangs with hard-hitting percussion and playful synthetics, while the latter boasts deep Southern bass, sampled rap ad libs, and blunted keys.
Swarvy has taken his fans to countless places over the years, but all of them have been nestled between jazz and hip-hop. While Bop tinkers with those sounds, it also shoves them into an experimental abyss. The album's adventurous nature proves Swarvy's got plenty of tricks up his sleeve, and there's no telling where he'll end up next.
—Andrew Martin