ALBUM OF THE DAY
Svitlana Nianio & Oleksandr Yurchenko, "Znayesh Yak? Rozkazhy"
By Mariana Timony · February 21, 2020
​
​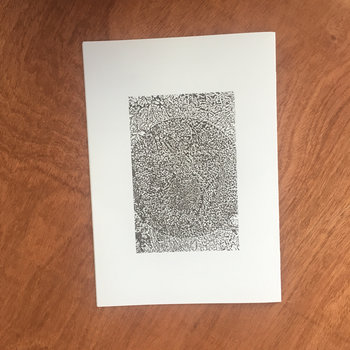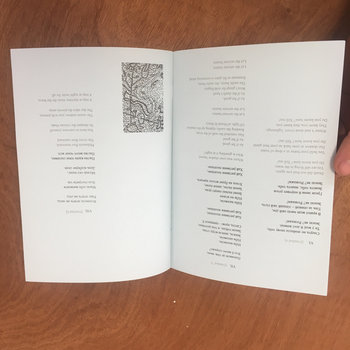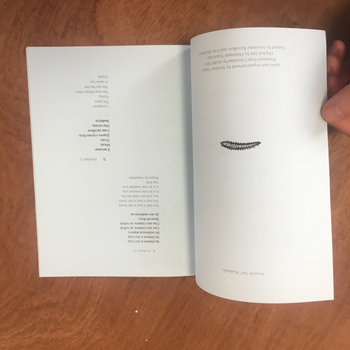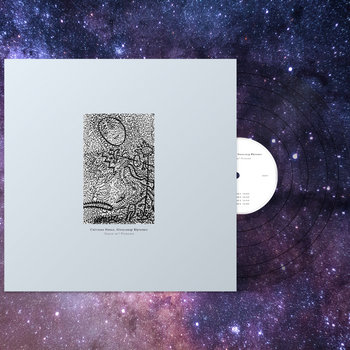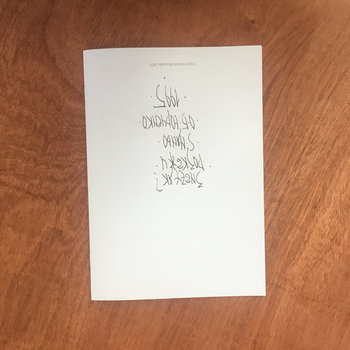 .
00:10 / 00:58
Merch for this release:
Vinyl LP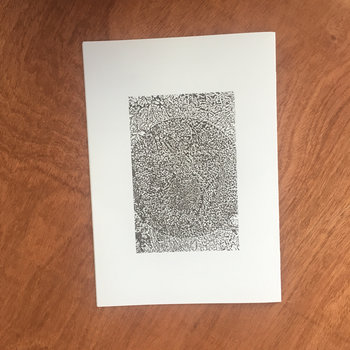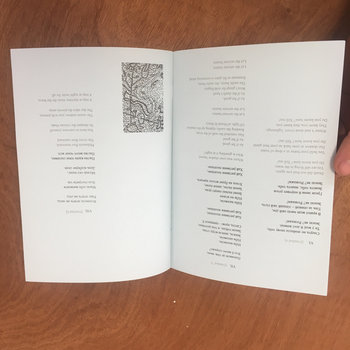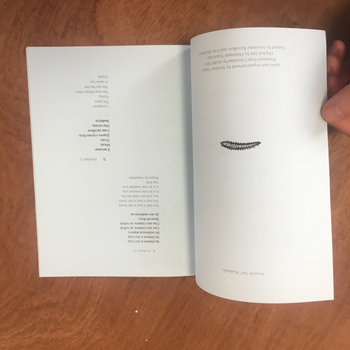 It's not necessary to know the provenance of Svitlana Nianio & Oleksandr Yurchenko's 1996 collaboration Znayesh Yak? Rozkazhy to appreciate it. In fact, it might be a more magical listening experience if you don't, to better allow these otherworldly recordings to exist untethered by their rather weighty history. That said, Nianio and Yurchenko won't be unknown figures for a certain set of experimental music fans, having been active in the Ukrainian underground music scene of the 1980's and '90s. Some will already be familiar with Nianio's crystalline soprano via her membership in medieval-ish chamber quartet Cukor Bila Smert, and the comparatively more obscure Yurchenko's work in Kiev's Novaya Scena, a subculture which attempted to connect the avant-garde with Western rock music. Others will not, and that's fine, too.
Within the most reductionist framework, Znayesh Yak? Rozkazhy (which translates, sweetly, as Know How? Tell Me) could be categorized as a sort of neo-folk music. Though few of these untitled tracks are conventional in structure, and many don't have workable melodies, the ones that do are heartbreakingly beautiful and almost ancient-sounding in a way that's particular to traditional folk. The songs on Znayesh Yak? Rozkazhy are built around the interplay of Yurchenko's hammered dulcimer and Niano's Casio keyboard lines, their nostalgic tones ensconced in ambient washes of mise en scène sound that imbue them with a sense of foggy distance, as if one were gazing through a window encrusted with frost. Niano's icy vocalizations are a mischievous yet sympathetic guide through this enchanted realm, whether she's intoning like Nico, hiccuping like Liz Fraser, or warbling prettily like Shirley Collins. You needn't know these songs were recorded in an abandoned park in Kiev following the collapse of the Soviet Union to intuitively grasp the childlike sense of innocence and play that suffuses them even in their more challenging moments. Think of Znayesh Yak? Rozkazhy as a fairy tale, a work that doesn't require an author or a country, for its meaning is drawn from everywhere and belongs to everyone.