ALBUM OF THE DAY
Svalbard, "When I Die, Will I Get Better?"
By Joseph Schafer · September 30, 2020
​
​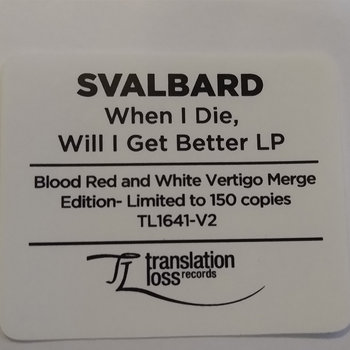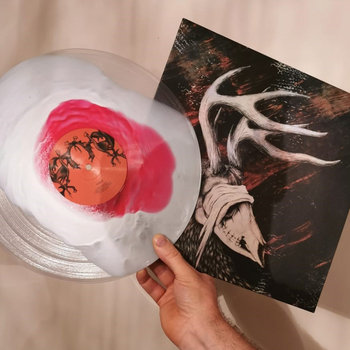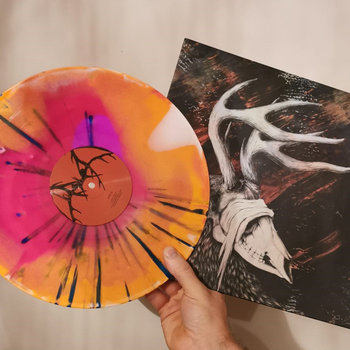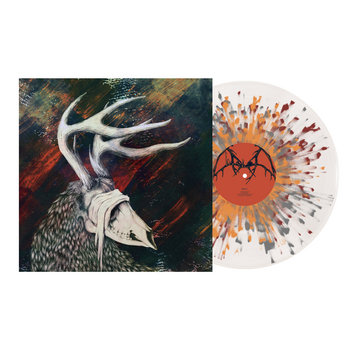 .
00:10 / 00:58
Merch for this release:
Vinyl LP, Compact Disc (CD), T-Shirt/Apparel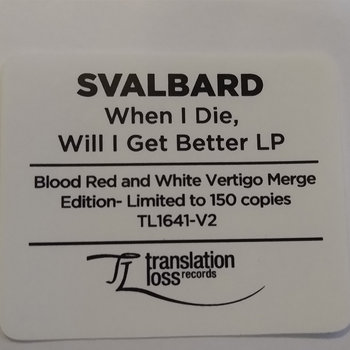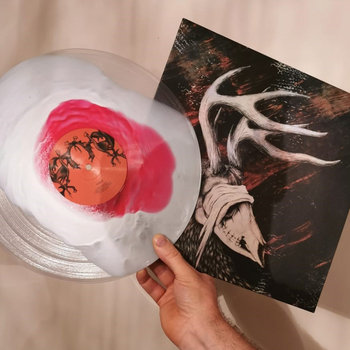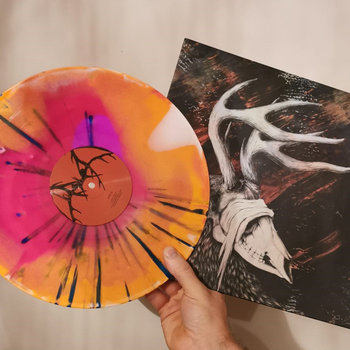 Bristol's Svalbard have spent the past eight years melding the melodic inclinations of black metal with rhythmic hardcore destruction: a thoroughline defined equally by beauty and brutality, underscored by lyrical confrontations with the oppressive powers that be. On their third full-length, When I Die, Will I Get Better? they explore those conflicts through a broader, spacier sound that amplifies their cathartic scale, without sacrificing the closely-felt emotional intensity that's become their calling card. (They originally planned to release the album via Holy Roar, but cut ties with the label after Alex Fitpatrick was publicly accused of sexual assault; it now arrives on Translation Loss Records in the US, with Church Road Records and Tokyo Jupiter handling the European and Japanese pressings, respectively.)
Space and alternative rock have long colored Svalbard's music, but on When I Die, Will I Get Better?, they play a more central role. Songs like "Listen to Someone" and "What Was She Wearing" focus on breathy clean vocal passages, minimal percussion, and lightly distorted guitar that sounds like it could be coming out of a 15-watt amp in an empty studio apartment. In those moments, Svalbard achieve the kind of intimacy that makes bands like Mazzy Star so engaging, a cathartic spirit reinforced by first-person accounts of combatting mental illness and misogyny. Lyrics like "Days without sleeping/ Days without speaking/ Don't tell me it's okay not to be okay/ Then wince at every word I say," from "Listen to Someone," strip away metaphors and other rhetoric devices, acknowledging the heavy rock tropes they've already mastered only to push straight past them.
Revelatory as their songs may be, Svalbard don't stay in their personal bubble for too long. In contrasting bedroom softness with titanic riffs, guitarist-vocalist team Serena Cherry and Liam Phelan render the record's heavy elements more fluid, and the impacts all the more devastating. That sharpened knack for genre-juggling, together with the band's singular arrangements, makes When I Die, Will I Get Better? Svalbard's most satisfying record thus far.