ALBUM OF THE DAY
Album of the Day: Sumerlands, "Sumerlands"
By Zachary Goldsmith · September 14, 2016
​
​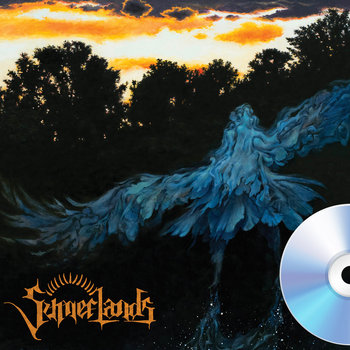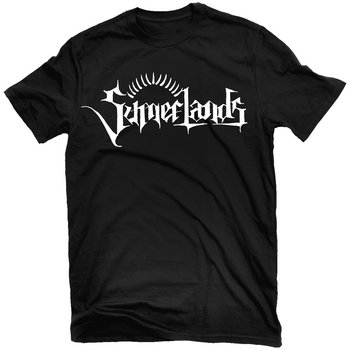 .
00:10 / 00:58
Merch for this release:
Compact Disc (CD), T-Shirt/Apparel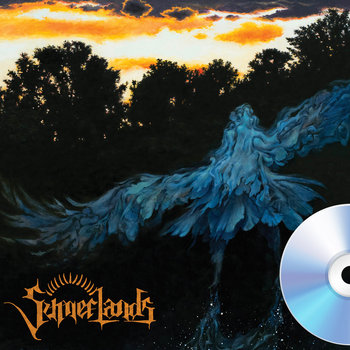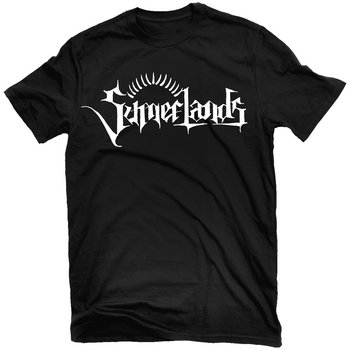 Though the "traditional metal" scene was once heavily dominated by British acts like Iron Maiden, Venom, Diamond Head and Nightwing, it's recently seen an influx of American bands like Sumerlands. On their debut album, the Philadelphia group has assembled a batch of nervy, searing, swaggering compositions inspired by metal legends like Judas Priest and Angel Witch.
They come with a lengthy list of musical credentials: vocalist Phil Swanson once sang with Atlantean Kodex and Hour of 13 (among countless others), and producer/guitarist Arthur Rizk has manned the boards for Inquisition, Power Trip, and Pissgrave. That expertise shows: Sumerlands' songs are full of triumphant, reverb-drenched vocal work, and are powered by riffs that are as catchy and infectious as they are clean, solid, and directional. Rizk's solos are melodic and technical, and their unconventional placement—like the one in the closing moments of "The Guardian"—only serve to highlight his skill. Justin De Tore's drumming is full of perfected accents, driving rhythms, and galloping fills, riding lockstep with Rizk's leads. Tracks like "Haunted Forever" and "Timelash" follow the playbook for epic, heavy metal anthems: riffs awash in distortion, metronome-perfect drums and exultant singing. Sumerlands' self-titled debut on Relapse feels like heavy metal circa 1986 in the best possible way.
—Zachary Goldsmith