ALBUM OF THE DAY
Album of the Day: Steve Hauschildt, "Dissolvi"
By Andrew Parks · August 02, 2018
​
​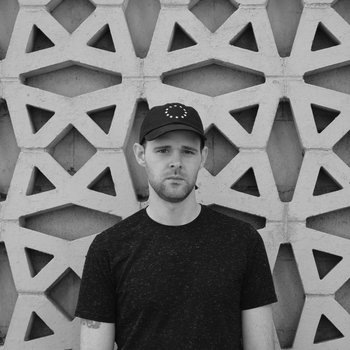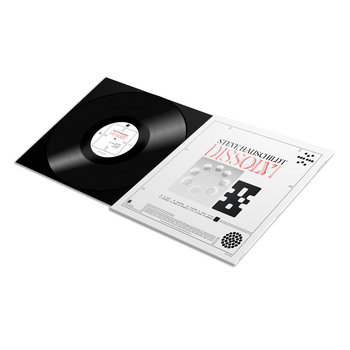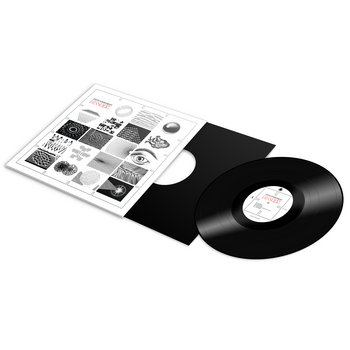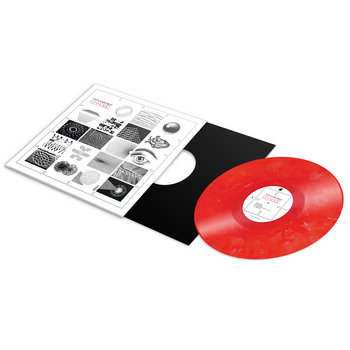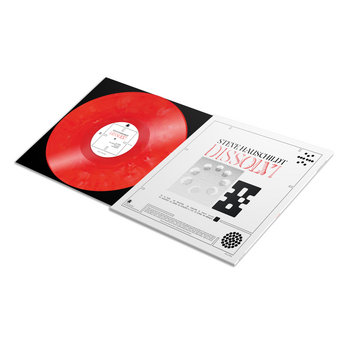 .
00:10 / 00:58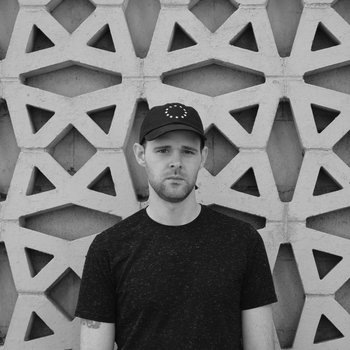 Merch for this release:
Vinyl LP, Compact Disc (CD), Cassette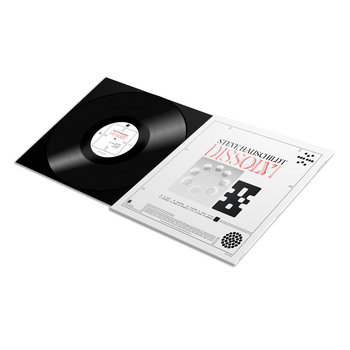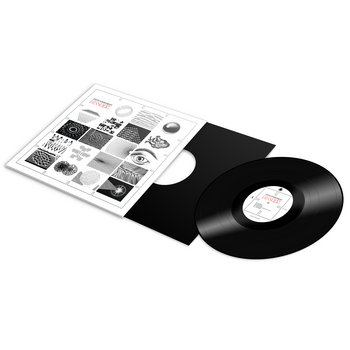 In the nearly six years since Emeralds' final bow, co-founder Steve Hauschildt has charted his own course with melancholic and moving electronic music inspired by everything from the industrial rot of the Rust Belt (Strands) to the trappings of technology and the muses that support the arts and sciences in Greek mythology (Tragedy & Geometry). Now part of the Ghostly International camp after a long and fruitful run on Kranky, the Cleveland native/recent Chicago transplant has named his fifth solo LP after the Latin phrase cupio dissolvi. For anyone who didn't study a long-dead language, that means "I wish to be dissolved."
Don't worry, though; Dissolvi is not an egghead exercise about erasing one's ego. It's a deeply immersive trip through space and time, alternating between gleaming minimal techno grooves, muffled ambient melodies, and traces of Boards of Canada and Autechre throughout its eight restless tracks. Several abstract singers (Julianna Barwick, GABI) bring a welcome more-human-than-human element to "Saccade" and "Syncope," leaving a trail of clues as to what's really going on here. Something about a surveillance state and a faceless crowd of well-intentioned fools? Whatever the case, this record is Hauschildt's most fully realized vision yet, a dream state that simply asks you to tap into its extraterrestrial overtones and drift away.