ALBUM OF THE DAY
Spectacular Diagnostics, "Natural Mechanics"
By Phillip Mlynar · May 27, 2021
​
​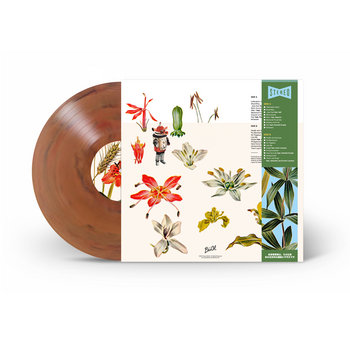 .
00:10 / 00:58
Merch for this release:
Vinyl LP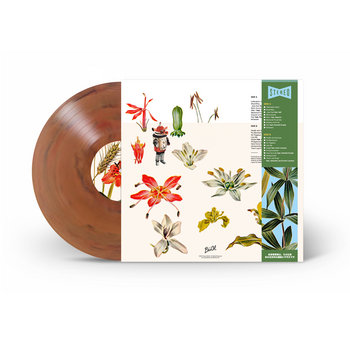 The Chicago-based hip-hop producer Spectacular Diagnostics has built a career on crafting spacey beats that he playfully tags "moon-bap"—an ethereal fusion of levitating synth lines, crackling drum patterns, and sci-fi spot effects. He's also proved to be one of the savviest spotters of upcoming MC talent, banking early collaborations with the Griselda Records stable, and packing last year's RAW UNKNOWN with an expanded guest roster headed up by billy woods, Rome Streetz, and Quelle Chris. But on Natural Mechanics, Spectacular Diagnostics has drifted into more bucolic sonic climes, narrowing down the vocal features to a lean list that includes the MCs lojii, Immi Larusso, and Jeremiah Jae and teasing blissful melodies out of smartly chopped loops to compose dreamy pastoral beatscapes.
Mid-album cut "Molasses" is built from little more than sharp, psychedelic twangs of sitar that play off an elegiac vibraphone. "Phosphorescent" lurches with an intoxicating swagger thanks to its bluesy piano arpeggios; "Like Me" is a treble-heavy showcase of filtered vocal loops, and "Honeycombs" employs clusters of static to amplify its serene feel. On album closer "Them Last Kings," guest Jeremiah Jae casts lyrical spells, rapping about emerging from the shadows to find space to breathe, over a waltzing backdrop of softly undulating bass and a blanket of the most soothing sonic fuzz—the perfect encapsulation of the album's tranquil hip-hop charms.