ALBUM OF THE DAY
Album of the Day: Space Ghost, "Endless Light"
By Max Bell · April 25, 2018
​
​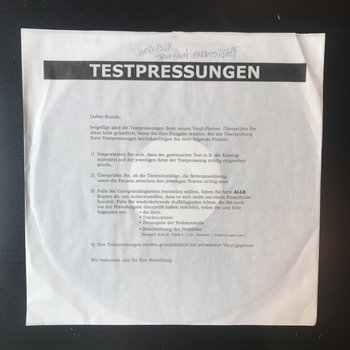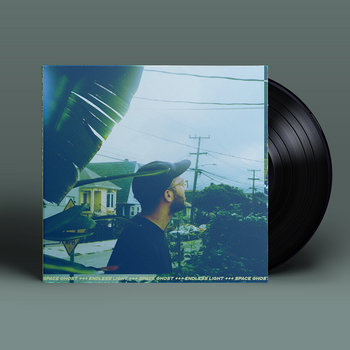 .
00:10 / 00:58
Merch for this release:
Vinyl LP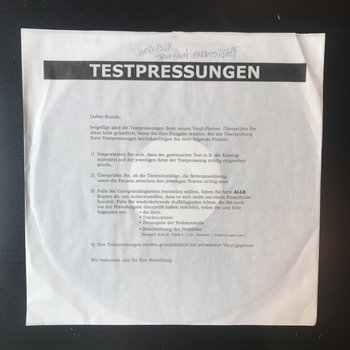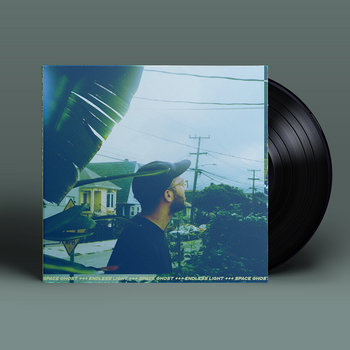 The idea of "album cover as metaphor" is a trite one, but occasionally, image and music are so well-aligned that it's hard not to make the comparison. That's certainly the case on Space Ghost's funky, house-y album Endless Light. On the cover, the Oakland-based producer looks to the sky, sunlight washing over his face; he's surrounded by both deep green foliage and cars, concrete, and telephone wires. That image sums up Endless Light: glimpses of natural life amidst an increasingly urbanized world.
Space Ghost's previous effort, 2015's Swim, was an attempt to translate the natural environment into electronic sound. Its tracks were built around expansive, slowly-layered synth and guitars (e.g., "Hyperfeelings"), and gave the impression that it was composed atop the woodland hills that overlook the East Bay, rather than in an Oakland bedroom.
Endless Light begins where Swim ends, but by the second track ("Color Waves"), Space Ghost has moved from atmospheric music into unadulterated groove. Songs like "Eyes Closed" and "Peace Lily Garden (Part II)" recall the work of Dâm-Funk, with smooth melodies played on vintage synths. Often, he tempers this reverence for Dam's glimmering suites with propulsive house rhythms (e.g., "Endless Light"). The slapping "Strong Heart" employs percussion that sounds like it was imported from early Too $hort.
But while Endless Light makes a break from the sound of Swim—soft synths, serene melodies—Space Ghost still finds room for recordings from the natural world, like the faint chirping of birds on "Dreamer" or the sound of trickling rain on "After Hours While It Rains Outside." These gentle touches, and the warmth of the analog synths, make Endless Light equally suited for lounging in dimly-lit clubs or commuting to work on a blindingly sunny day.
-Max Bell