ALBUM OF THE DAY
Album of the Day: Soundgarden, "Ultramega OK"
By Brad Sanders · May 22, 2017
​
​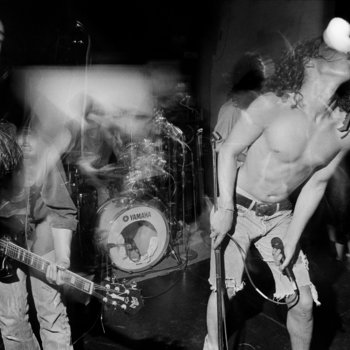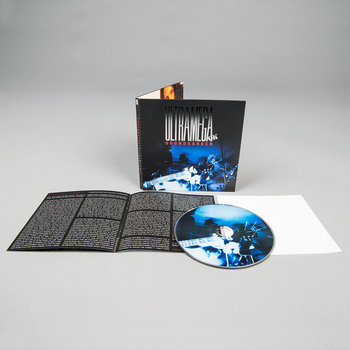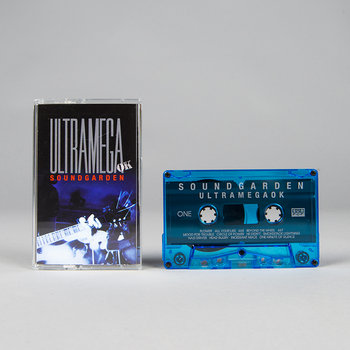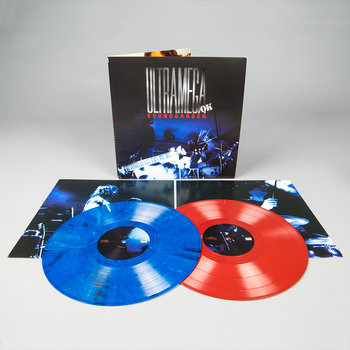 .
00:10 / 00:58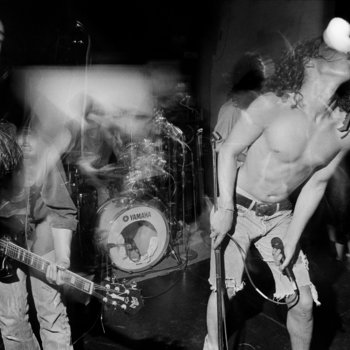 Merch for this release:
Vinyl LP, Compact Disc (CD), Cassette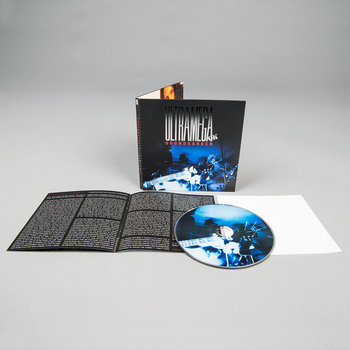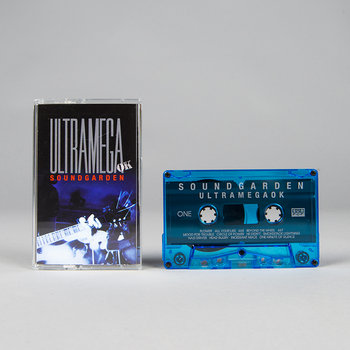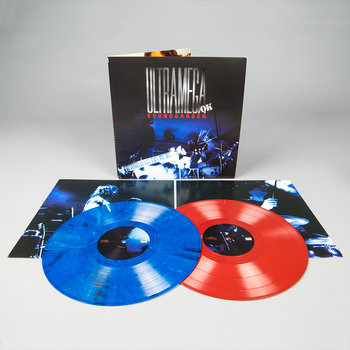 Like every Seattle band who became superstars when grunge broke into the mainstream, Soundgarden began as something much smaller and stranger. Before the major labels caught on and launched them to multiplatinum success, they were signed to Sub Pop, and then to Greg Ginn's SST Records for debut full-length Ultramega OK. Even on that punk-driven indie label, Soundgarden was a square peg. Guitarist Kim Thayil had become an Iommi-worshiping conjurer of detuned, sludgy blues—punk in ethos, but far more of a metalhead in style. Thayil gave the band a sonic backbone that bridged the metal '80s with the impending alt-rock boom of the '90s. But the weapon that made them a mainstream force was singer Chris Cornell, who tragically passed away last week.
The many tributes to Cornell that have been written since his passing have rightly focused on his massive range and masterful control of his vocal instrument. Ultramega OK presents him as a much rawer presence than the generational talent who stalks the songs on Badmotorfinger and Superunknown. But it also shows limitless promise, like a rookie who can't defend the pick-and-roll yet but can dunk from the foul line. The ecstatic joy of Cornell's voice breathes pulsing, wriggling life into the album. His lyrics sometimes skew dark, as on the jaundiced love song "Head Injury," but they're written from a perspective far more inscrutable than the bleak autobiography of later songs like "Outshined" and "Fell on Black Days."
The Cornell-penned "Beyond the Wheel" is the best song on the record, and it's a stone-cold Soundgarden classic. Cornell starts the song in a low, rumbling baritone, but ratchets his register up to a Rob Halford-like falsetto, doing battle with Thayil's jagged guitar. A crisp new Jack Endino-helmed mix—the way the album was always meant to sound, according to the band—makes the song's impact even stronger. "We're driving flesh and blood / Deep into the ground," Cornell howls at the song's climax, and those lines induce chills every time. Cornell would go on to be one of the best singers in rock history, but the primal yawp of "Beyond the Wheel" remains a major high point — gloriously unhinged, and brimming with the possibility of what was to come.
—Brad Sanders