ALBUM OF THE DAY
Son Rompe Pera, "Batuco"
By Matthew Ismael Ruiz · February 28, 2020
​
​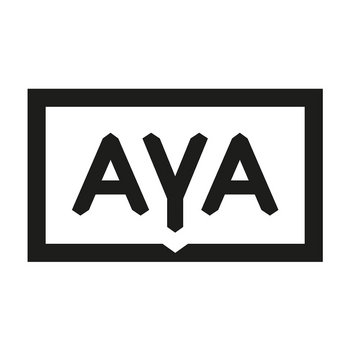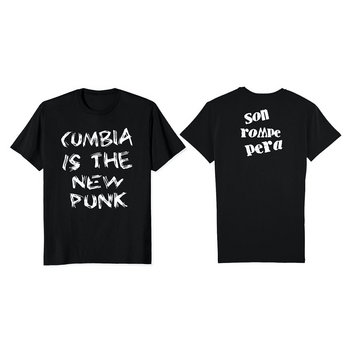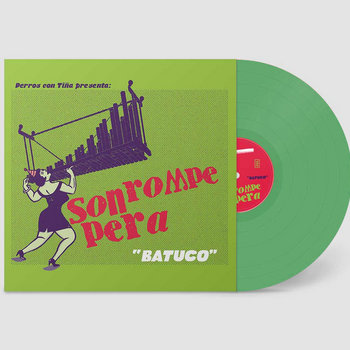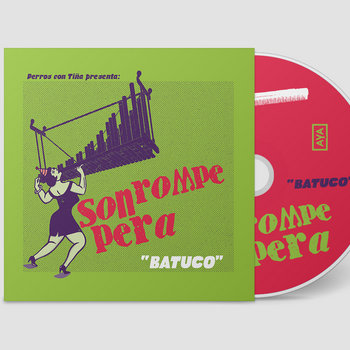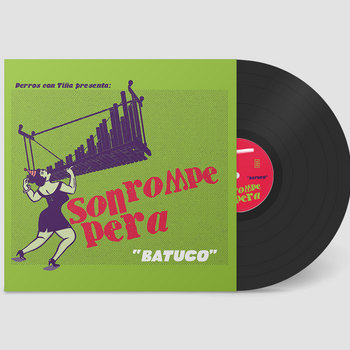 .
00:10 / 00:58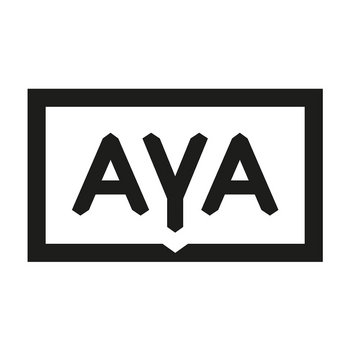 Merch for this release:
T-Shirt/Apparel, Vinyl LP, Compact Disc (CD),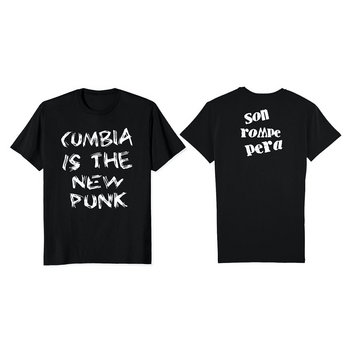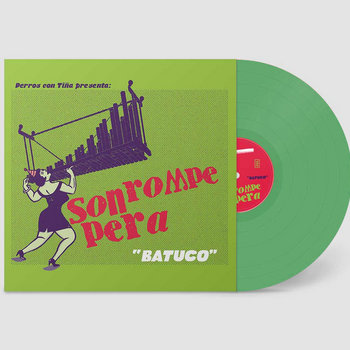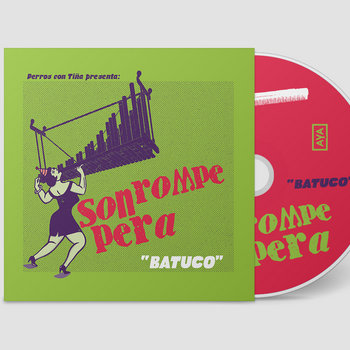 Centuries after its introduction to Central America from Africa, by way of colonization and the transatlantic slave trade, the marimba still plays an integral role in Latin American folk music—not only as a prominently-featured instrument, but as a facsimile for the cultural diffusion that shaped its mores as we understand them today. For the brothers Jesús Ángel and Allan Gama (aka Kacho and Mongo), it's also a symbol of their father Batuco, who taught them both to play the instrument while growing up in Mexico City. Their new five-piece band, Son Rompe Pera, is built around the melodic percussive instrument; supported by the güiro, congas, drums, guitar, and bass, they play marimba-driven punk cumbias that filter Latin American folk and the spirit of garage through the instrumental tradition instilled in them by their father (and forefathers).
The group's debut, titled in memory of their father, is a distillation of histories both personal and universal: Their father's lessons; the Mexican, Peruvian, and Colombian folk classics that filled the streets of their youth; the rebellious ethos they picked up playing in various punk, rockabilly, and ska bands. A pan-Latin record through and through, Batuco nods to Mexico (Lalo Guerrero's Pachuco hit "Los Chucos Suaves"), Colombia (Super Grupo Colombia's classic cumbia "Pájaro Cenzontle"), and Chile, channeling the spirit of local scenes without ever sounding reductive. The Chilean cumbia band Chico Trujillo features on "Cumbia Algarrobera," a marimba-centric take on a song made famous in the 1960's by Venezuelan organist Tulio Enrique León. Recorded with Batuco himself, Son Rompe Pera turns traditional cumbia on its head, breathing new life into classic tunes with playfulness and love.