ALBUM OF THE DAY
Son Little, "Like Neptune"
By John Morrison · September 06, 2022
​
​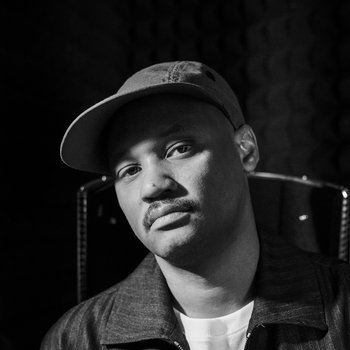 .
00:10 / 00:58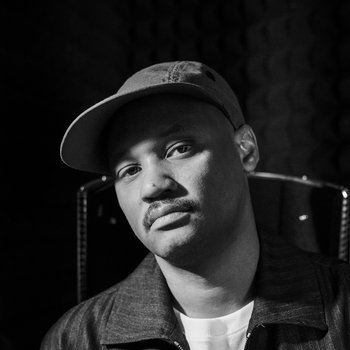 Born Aaron Earl Livingston, Philadelphia native singer and guitarist Son Little kept journals as a kid. The emotional catalyst for his latest album Like Neptune was formulated during the time Livingston spent during the pandemic reading through more than seventy books of letters written to and from himself throughout his youth. The result is a set of songs that are deeply personal reflections on life, healing, and self-actualization.
The album's opener "Drummer" is a slick and funky, mid-tempo tune with a nimble bassline and a gorgeous bridge. Lyrically, Livingston calls back to James Brown's famed proclamation that we "give the drummer some," submitting the drive of the music to its foundational element: the rhythm. From here, Livingston expands into a plea for his own emotional well-being, "You been giving me something, but I'ma need a little air/ You giving me nothing but I'ma get it somewhere I swear." With its dreamy synths, finger snaps, and Livingston's sweet, vulnerable vocal, "6AM" conjures an emotional space not unlike the bittersweet romanticism of Parade/Under The Cherry Moon-era Prince. The title track "Like Neptune" has a head-nodding beat and lyrics that explore sadness and impermanence. Livingston's guitar playing is deft and subtle in this glowing, 21st-century blues. "Bend Yr Ear" is a slow, soulful cut in which Livingston makes a simple and effective proclamation of his love for his partner. "Bend Yr Ear"s musical backing is dark and understated as he walks listeners through the ecstatic heights and excruciating lows of love. "You make me laugh, you make me cry/ Your love is like the sunshine washing me clean/ Oh my my my/ If the flood comes/ Let it rain," he says.
While Livingston takes a serious, deeply expressive approach to the album's themes and performances, Like Neptune is not a dour listen. The production has some heavy that belie Livingston's hip-hop roots while the lyrics remind listeners that the real strength to make it through life's trials is the strength that we pull from intimacy and vulnerability.