ALBUM OF THE DAY
Album of the Day: So Cow, "Lisa Marie Airplane Tour"
By Annie Zaleski · September 28, 2016
​
​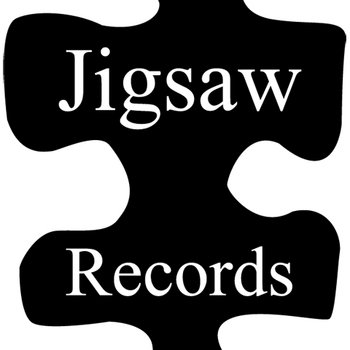 .
00:10 / 00:58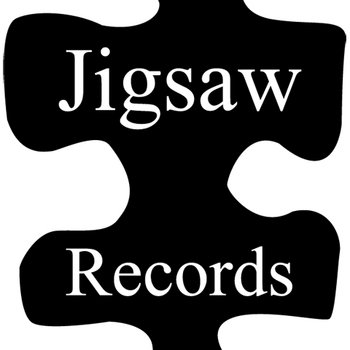 So Cow's Brian Kelly has always been a model of self-sufficiency. Though he tours with a full band, and even enlisted a bassist and drummer for 2014's The Long Con, he tends to create his studio albums on his own. Early So Cow records were lo-fi affairs, bolstered by strident, defiant guitar riffs and the occasional primitive keyboard line. True to form, Kelly recorded, mixed and played every instrument on the new Lisa Marie Airplane Tour, but this time, his artistic solitude wasn't borne of aesthetics but geography—specifically, Kelly's recent move to the Irish coastal town of Spiddal: Population, 1,445.
Kelly addresses the isolating nature of his new residence on the album's opening track, "What Makes A Man Start Gorse Fires?": "Three months in, still getting looks from strangers/ Constant danger in the queue for cans." That experience of feeling out of phase (and finding it difficult to connect with the people who matter most) permeates most of Lisa Marie Airplane Tour. "Disengagement" speaks to Kelly's tenuous faith in the mysterious, whether it's practicing religion, or time-worn work rituals; On "Wait It Out," he expresses paranoia over Big Brother-level invasions of privacy; and on "Something More" and "Batman, Tonight," he grapples with paralyzing romantic fear. Kelly's unsentimental vocals add a matter-of-fact tone to his songs; he's torn up about them, but resigned to their presence in his life.
Musically, however, Lisa Marie Airplane Tour was clearly emboldened by his experiences working with a full band. The record is brash, tart indie-pop that recalls both the shambling tone of New Zealand's legendary lo-fi scene (c.f., The Clean, Tall Dwarfs) as well as The Mountain Goats' erudite folk-punk. Unraveling guitars with an off-kilter sense of balance give "At Home" a '90s throwback feel, while the fuzzy, proto-metal guitar solo on "No Trades" is a sly wink to the song's lyrical namechecking of Thin Lizzy.
Kelly's gift for taut arrangements means Lisa Marie Airplane Tour's messier moments— a distorted, comet-tail guitar solo on "Asleep On A Bus," the deconstructed jazz interlude near the end of "Westerly Direction"—never derail or undermine the songs. If anything, these outbursts of turbulence amplify Kelly's personal uncertainty. Lisa Marie Airplane Tour acutely captures the disorientation that accompanies emotional and physical dislocation.
—Annie Zaleski